About Us
India's 1st homegrown brand that invests in independent clinical trials and research. At Earth Rhythm, we believe in smart and Safe skincare. The products you use should work and be good for your skin and earth, no exceptions. Each of our formulas are created in house by trained Cosmetic Chemists and are made to be effective , safe and backed by cited scientific research.
The Earth Rhythm's Promise
We are Different & What Makes Us Different Makes Us Better!
We are happy to have you as part of our family and I would like to tell you why using Earth Rhythm products are different and what makes us stand out.
Earth Rhythm (formerly known as Soapworks India) was started in the year 2019 along with my dad, Sivakumar. Long before formulating my own skincare line, I was a regular consumer myself, struggling to find products that were safe, non-toxic yet clinically effective.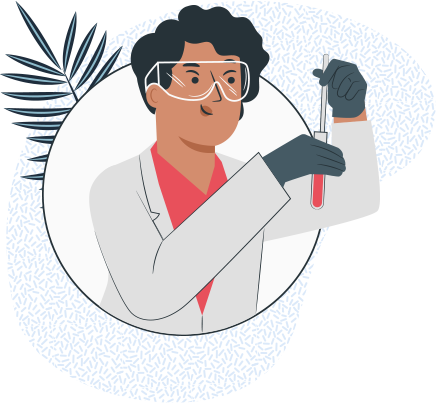 Scientific Research,how is that important?
All our formulas are supported by extensive research that we share with you transparently. We
conduct independent clinical trials for all our formulations SCIENCE can also be fun and doesn't necessarily have to be serious. Hence our Packaging is fun and easy to use. Each product is created using multi-faceted formulations that
improves your skin's overall health.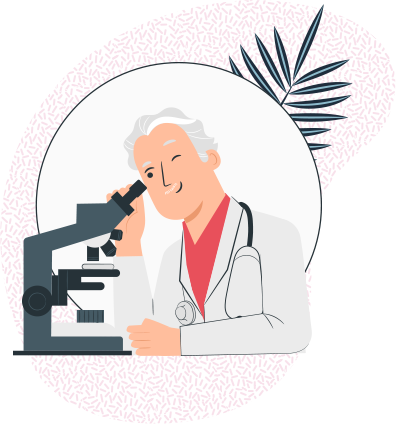 The Formulas We Create Are Unique
We have a range of professional grade skincare
products which focuses on quality ingredients that
we know will work for your skin. With a clinically
effective and technology driven skincare and
haircare brand with a truly unique take on a
comprehensive range of potent formulas that
target every common skin concern. We believe
your best life is lived in your healthiest skin.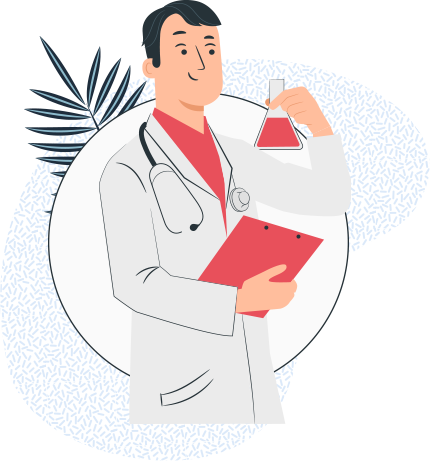 Certified Non Toxic
We are certified by ECOCERT, which is one of the world's largest certifying body. We work hard to obtain certifications each and every year. The certification is the only way you can be sure a brand's product truly complies with organic standards. It is a constant reminder of our commitment to our customers and our planet. By choosing Certified Natural and Organic products, you are committing yourself to wellness. To an idea that natural and less processed is best, and this flows from the foods you eat to the products you use on your skin. By choosing certified products you are protecting your skin for the future, and helping to protect the planet for the future generations – our children and grandchildren. It's a commitment to the long game, and to true health and wellness.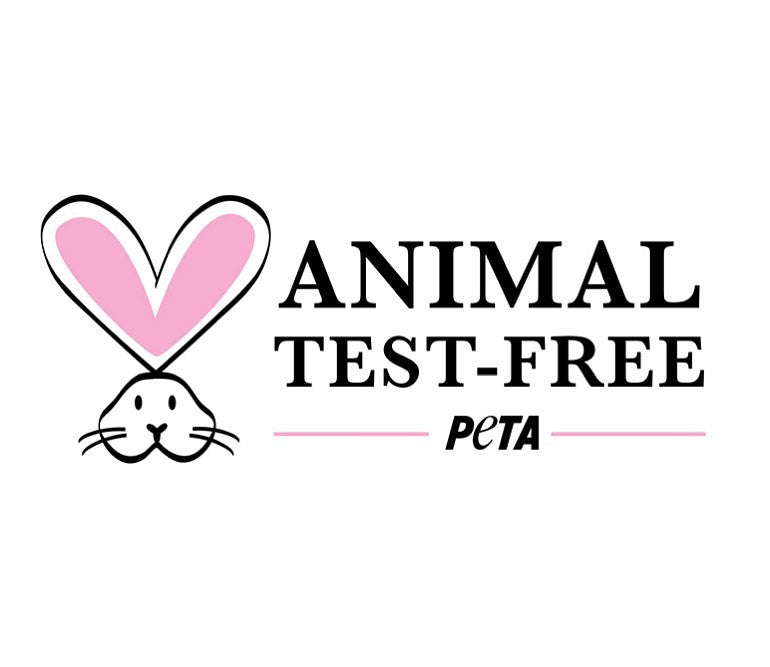 Cruelty Free
As we all know, PETA stands for People for the Ethical Treatment of Animals and is the world's largest organization working towards the rights and protection of animals. PETA has acquired a following across the globe and has millions of supporters. In the Skincare and Beauty sector, being PETA certified basically means that the company certified does not indulge in commissioning to conduct any tests on animals. Furthermore, from the start of the production process to the end of it, which means the end result; nothing should go through animal testing or be derived from animals making it 100% cruelty free!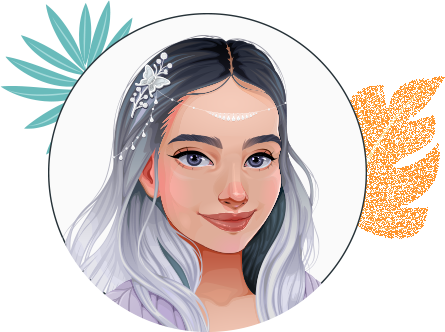 Well Being, Beyond Beauty!
Even though inclusivity is slowly inching its way into being the standard, we have far to go in the beauty community. We celebrate beauty for an inspiring and diverse community that isn't limited by labels or tags! At Earth Rhythm, inclusivity and diversity are the one of the core ethos. We also employ people with special abilities like autism and down syndrome from time to time to make our work place 100% inclusive.