Need help?
Frequently Asked Questions
Shopping Information
Monday – Friday: 10:30am – 6:30pm IST - Whenever our business office is closed you can always place orders online 24 hours a day, 7 days a week. If you have queries to ask, please write to support@earthrhythm.com - Please note that queries sent after business hours or weekends will be responded on or after the next business day.
We are at the moment only an online store.
We usually ship within 3 to 5 business days from the date of order. This excludes transit time from the logistics partner.
Yes, we ship worldwide. However, please note that international packages take 4 to 7 days to dispatch.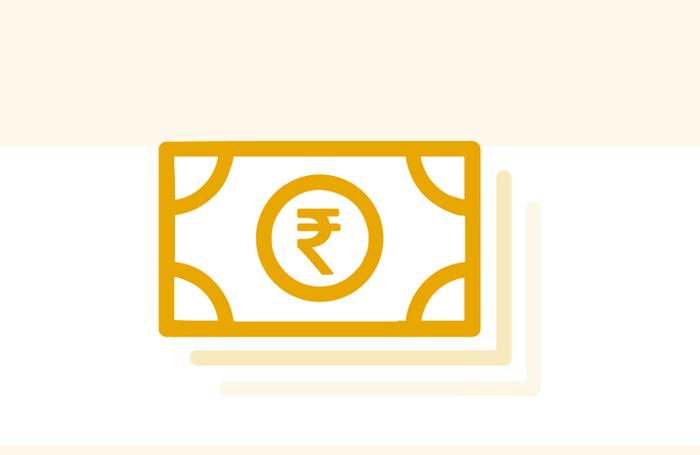 Payment Information
We offer both prepaid and COD for payment. However, we highly recommend the prepaid option since it is the fastest.
There are several reasons why this could have happened. It could be either from your bank or from the payment gateway. We request you to write to us with all information that you might have, like the transaction reference number, order number etc to support@earthrhythm.com . We will need 4 business days to investigate the transaction. 
Unfortunately it is extremely difficult for us to make any changes to the order once it is placed.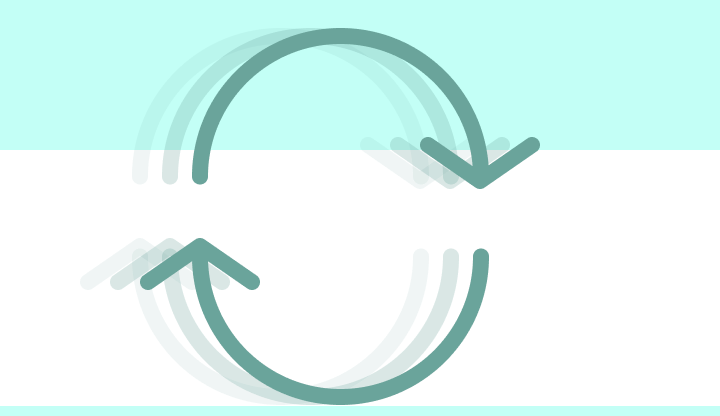 Orders & Returns
We try our best to pack our products carefully so that they are protected during the shipping process, however, once they leave our facility, it is hard to know how carefully they are handled. 

If you have received a product that arrived damaged or broken, please contact us via email (support@earthrhythm.com) so that we can remedy the situation. Your satisfaction is our goal.
Due to the nature of our all natural products, we cannot assure the purity of merchandise once it has been shipped. For safety and hygiene reasons this merchandise cannot be restocked or resold so we do not accept returns.

We know that it can be difficult to order new skin care products online, that is why we offer our sale and discounts from time to time.

Your satisfaction is our goal and we truly believe that you will love our products, but if you are really unhappy, please let us know. We want you to have a positive experience and will work with you if you are not pleased with your purchase.
Orders cannot be canceled or modified after they've been placed.