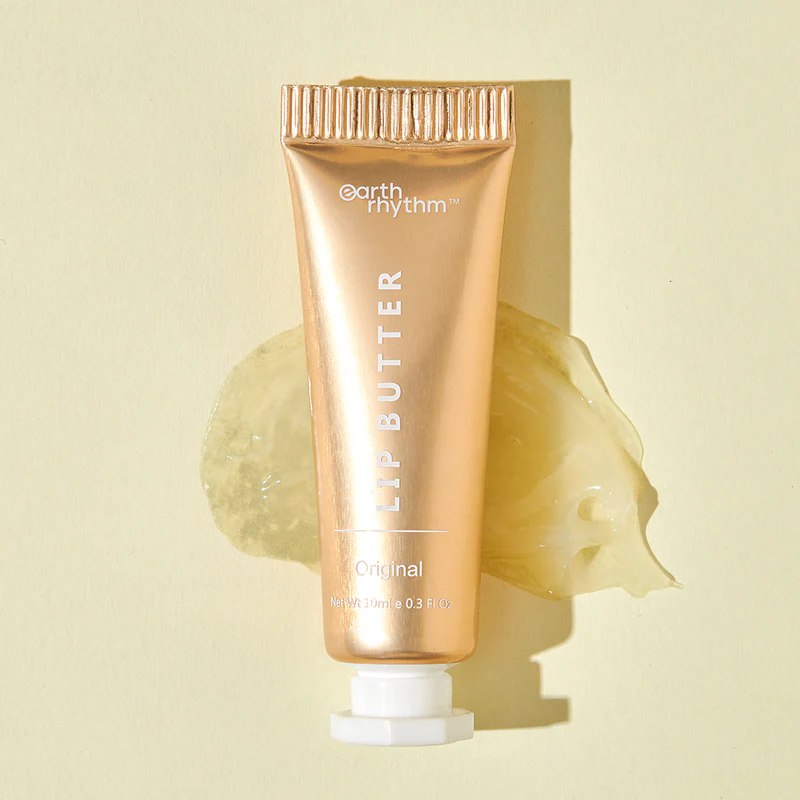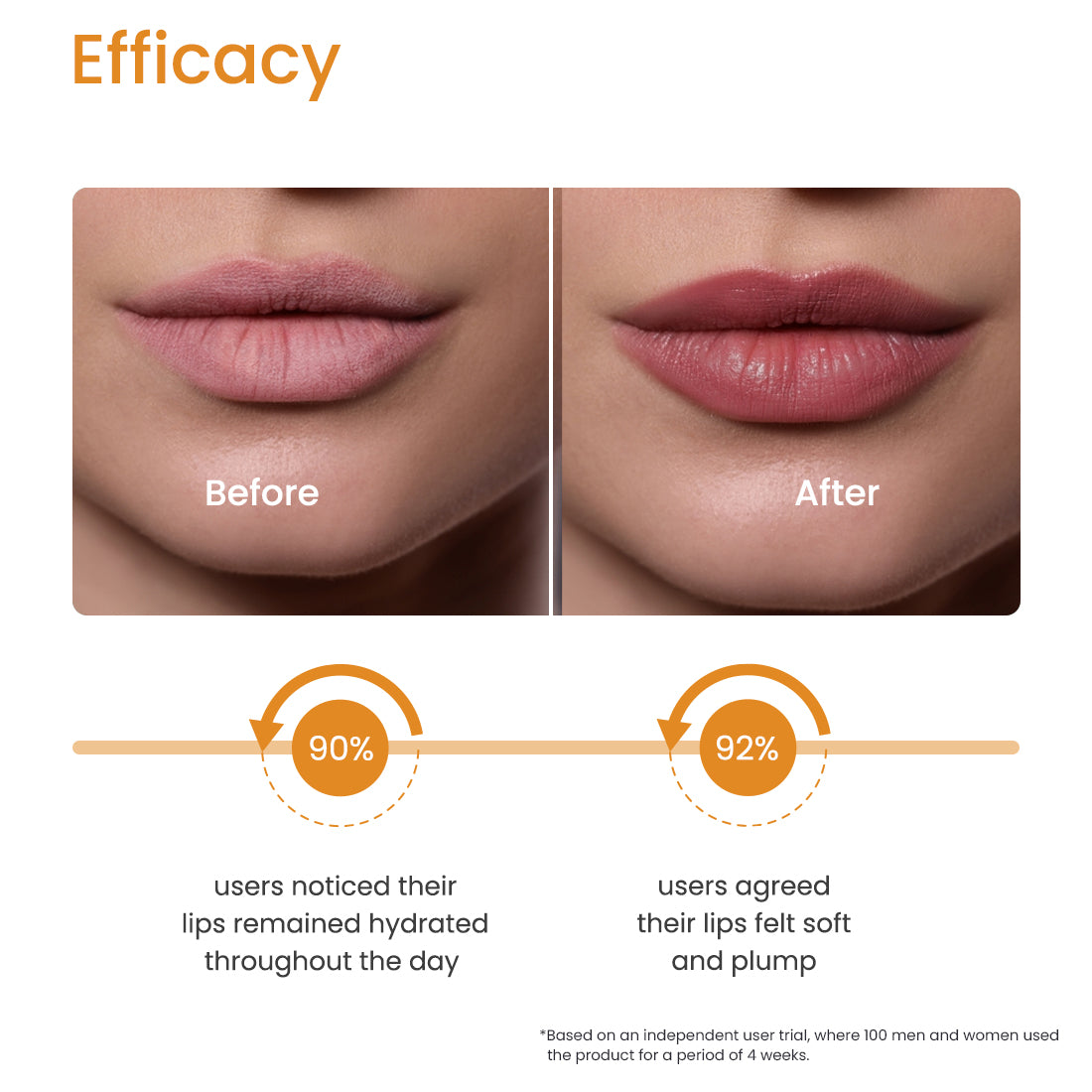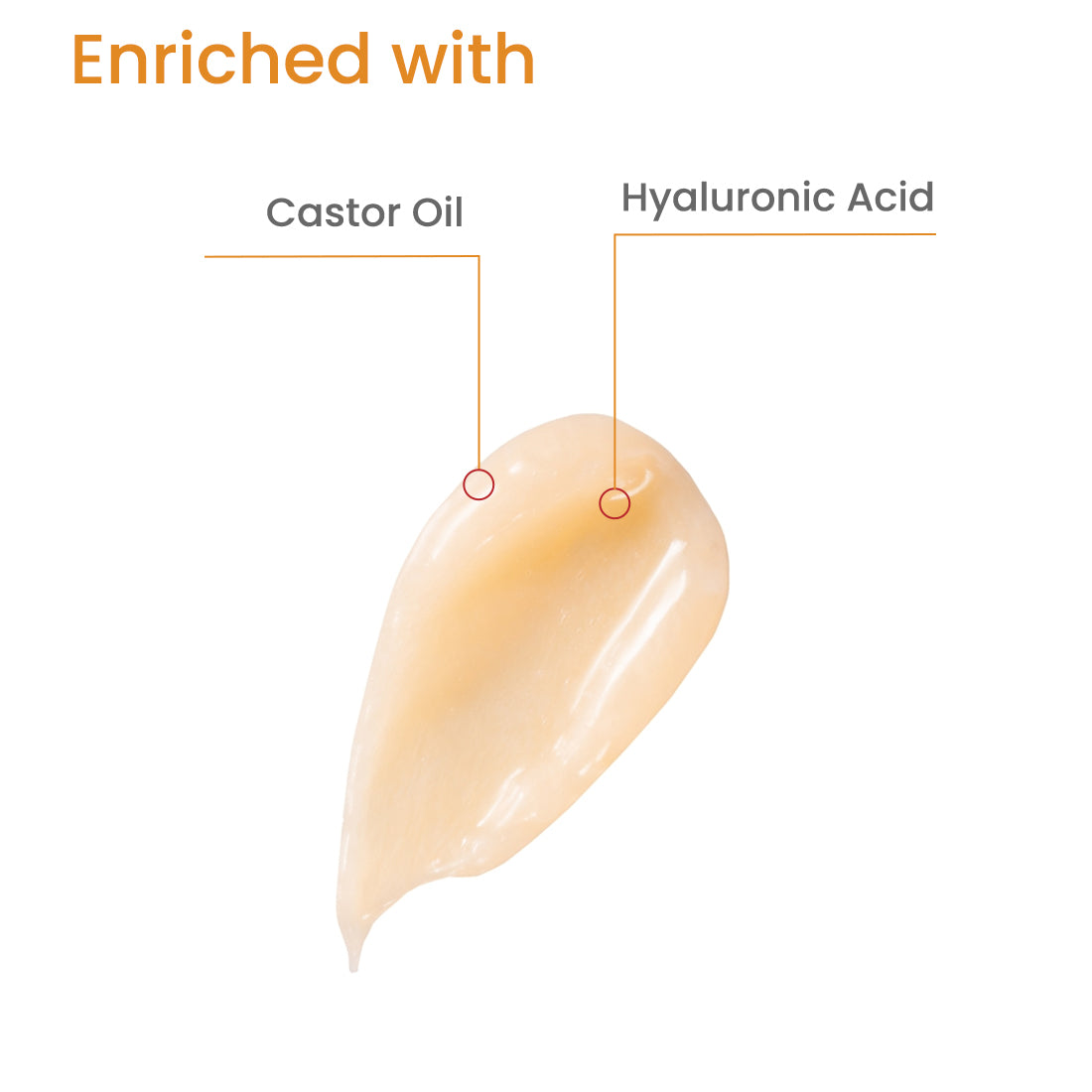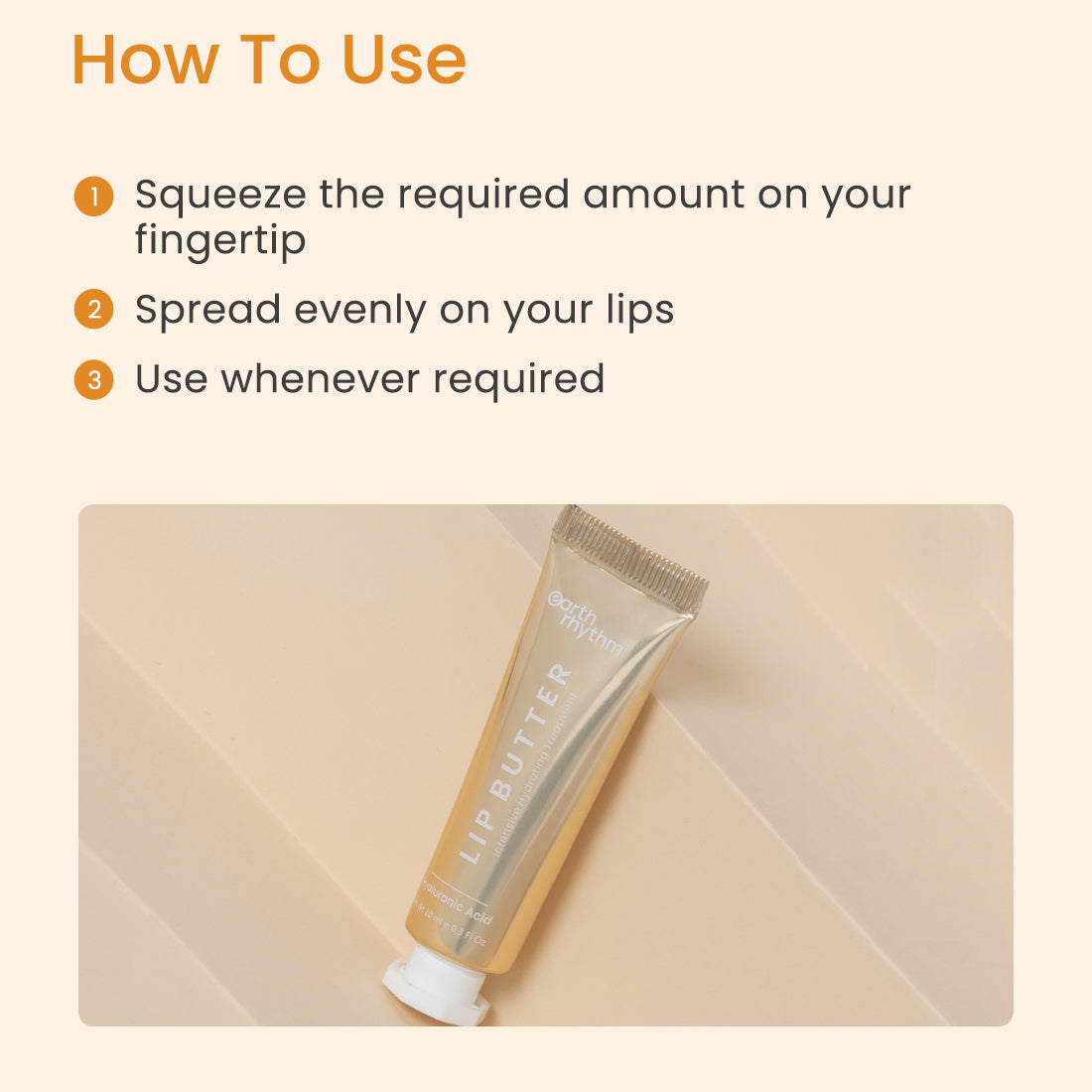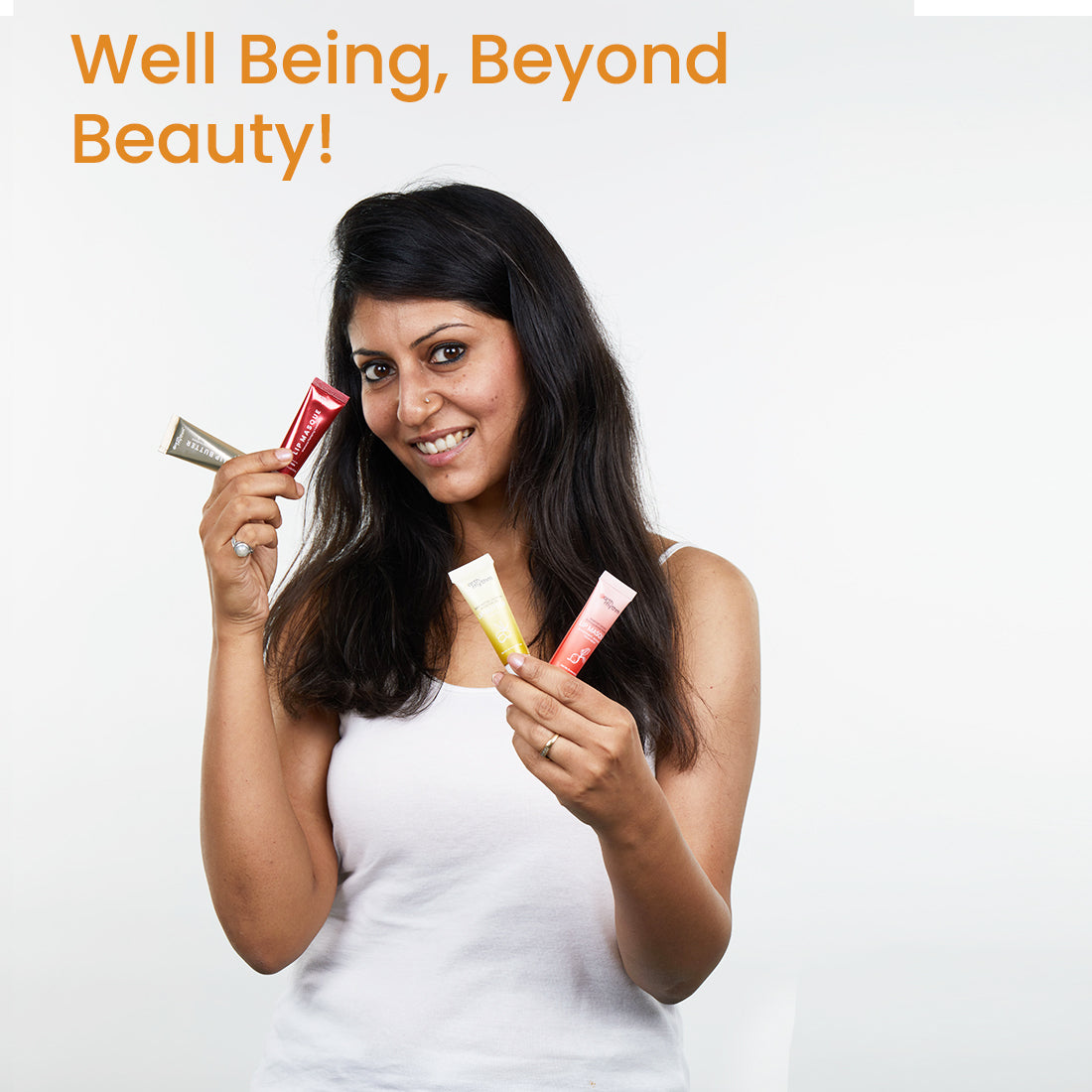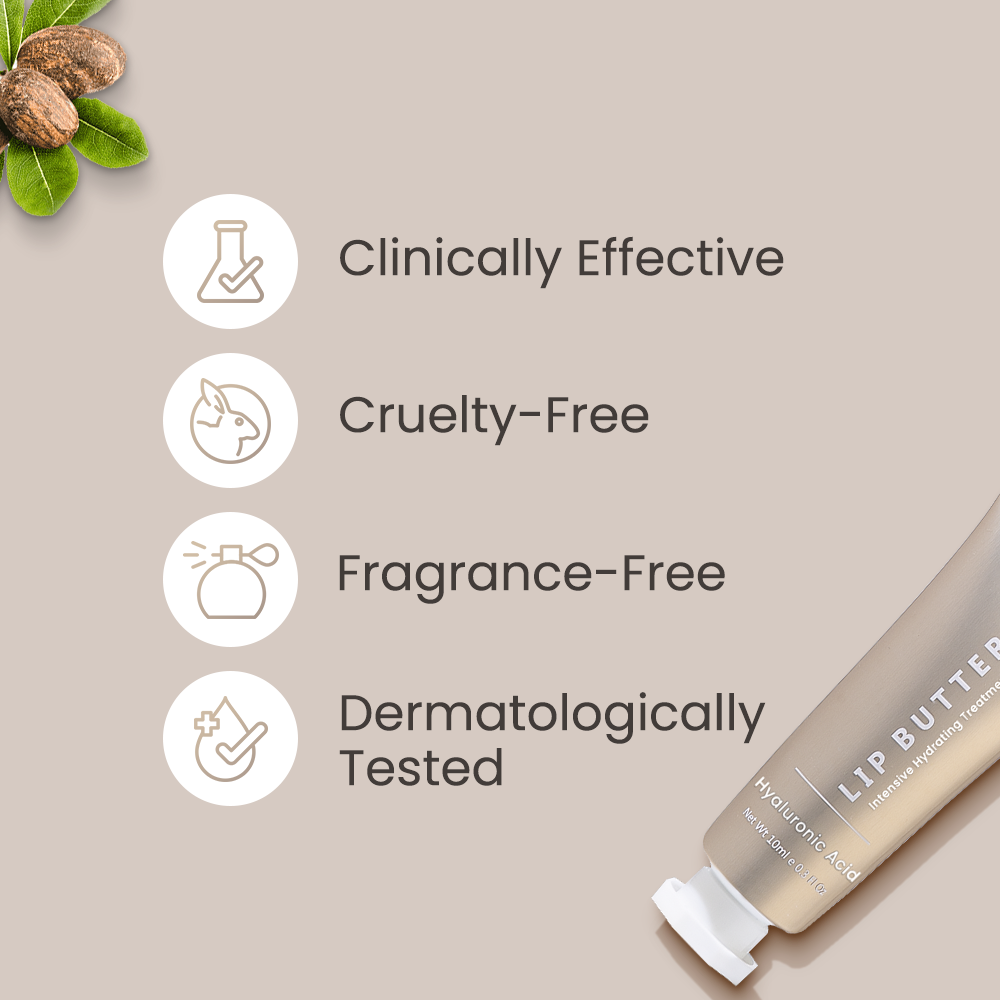 LIP BUTTER - HYALURONIC ACID
50% OFF
M.R.P.

Sale price

₹149.00
M.R.P.
Regular price

₹299.00
(/)
Inclusive of all taxes. Shipping calculated at checkout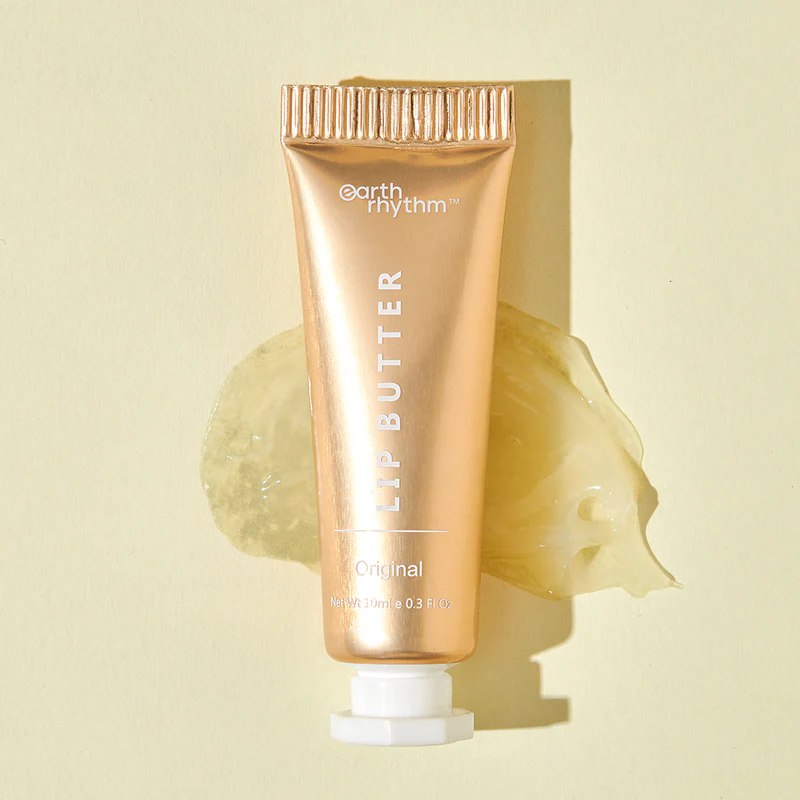 LIP BUTTER - HYALURONIC ACID
M.R.P.

Sale price

₹149.00
M.R.P.
Regular price

₹299.00
Choose options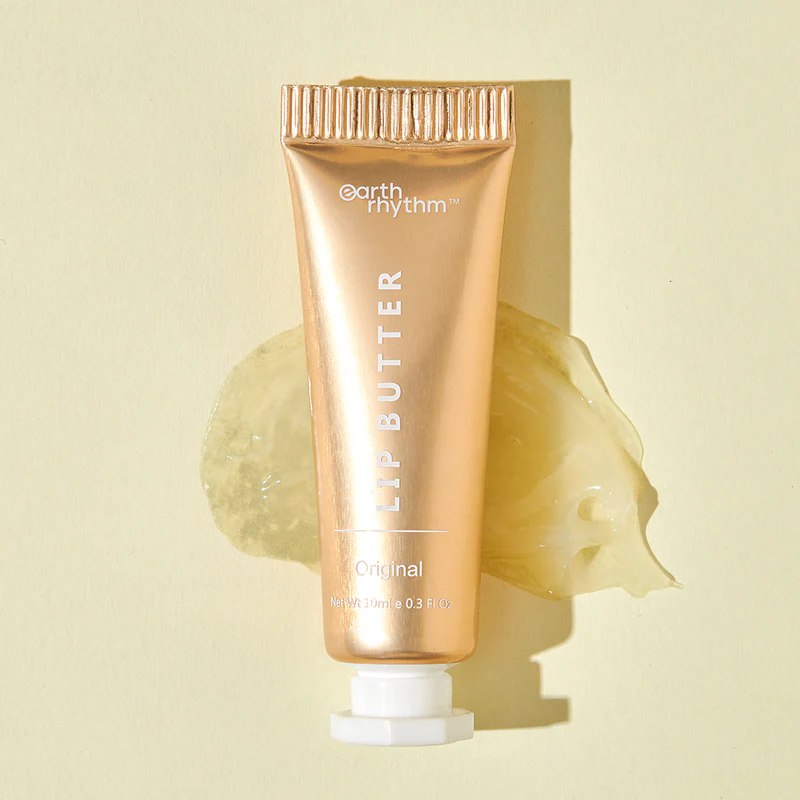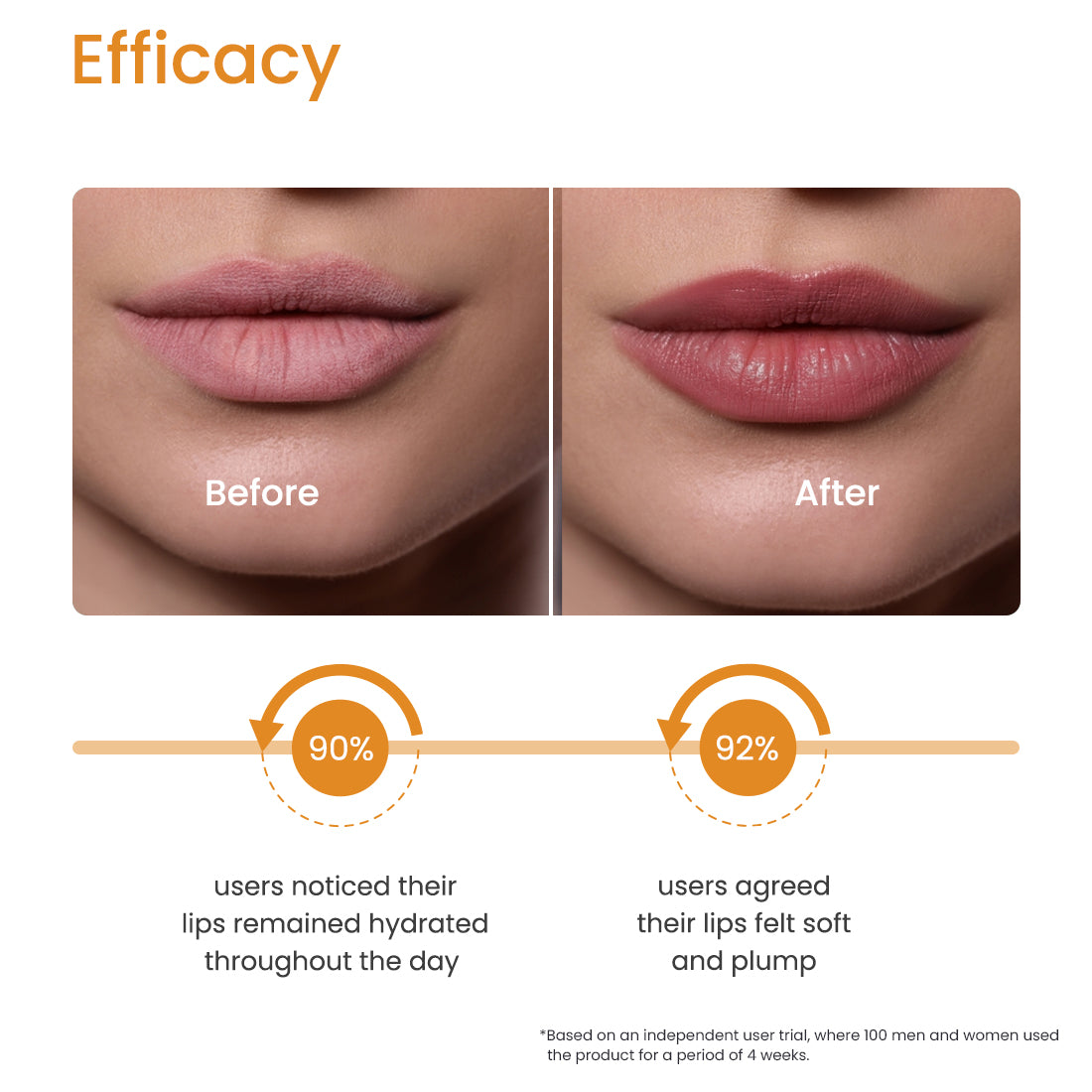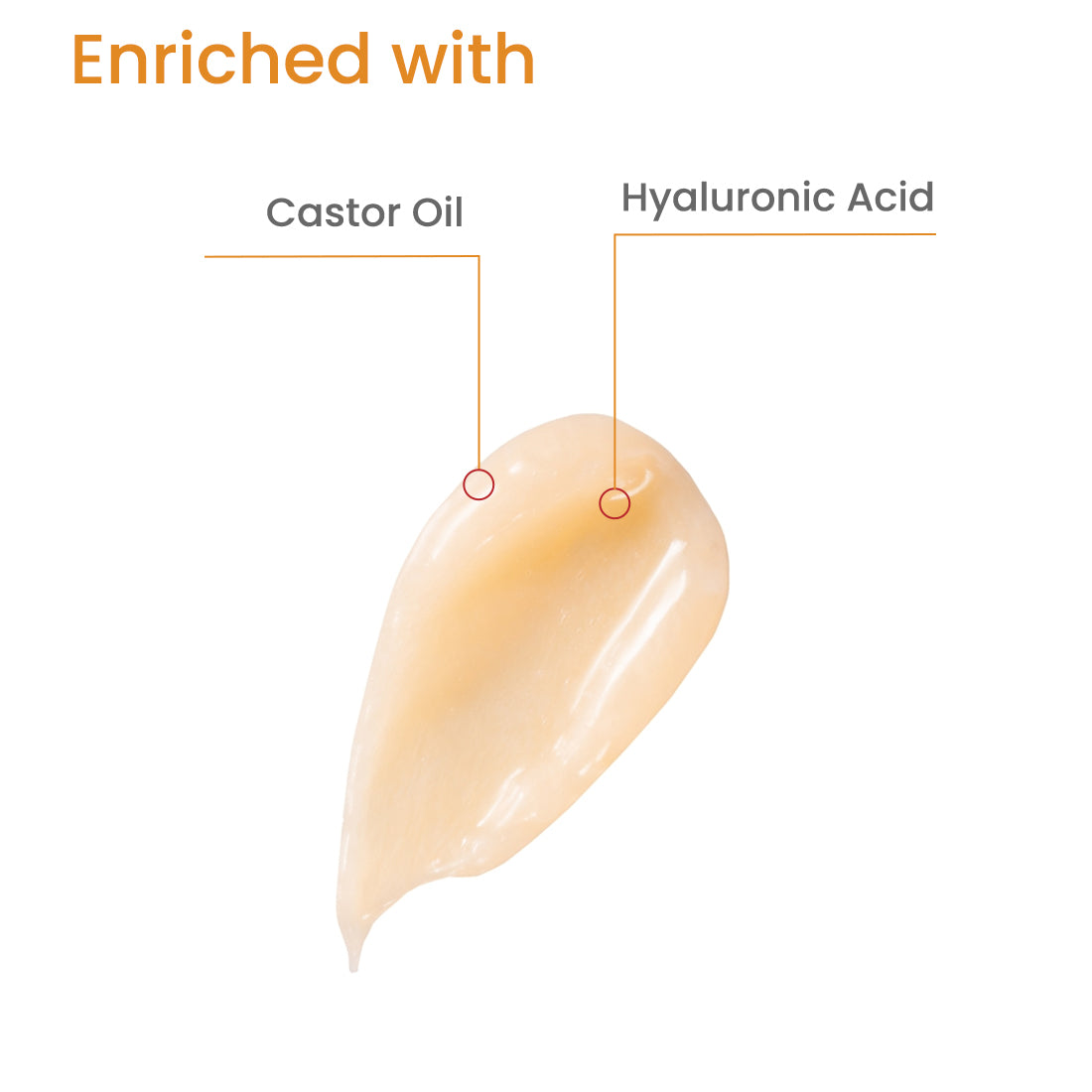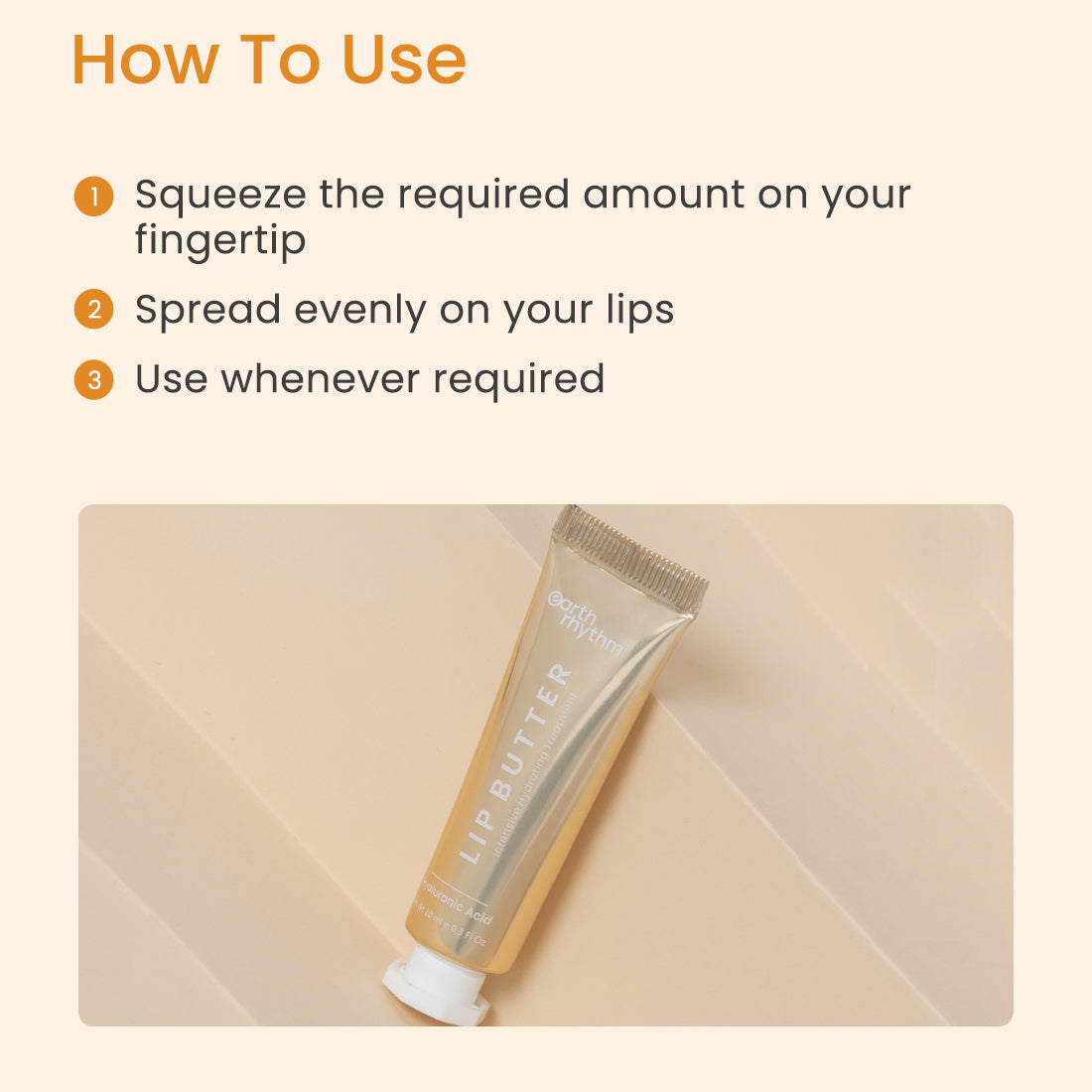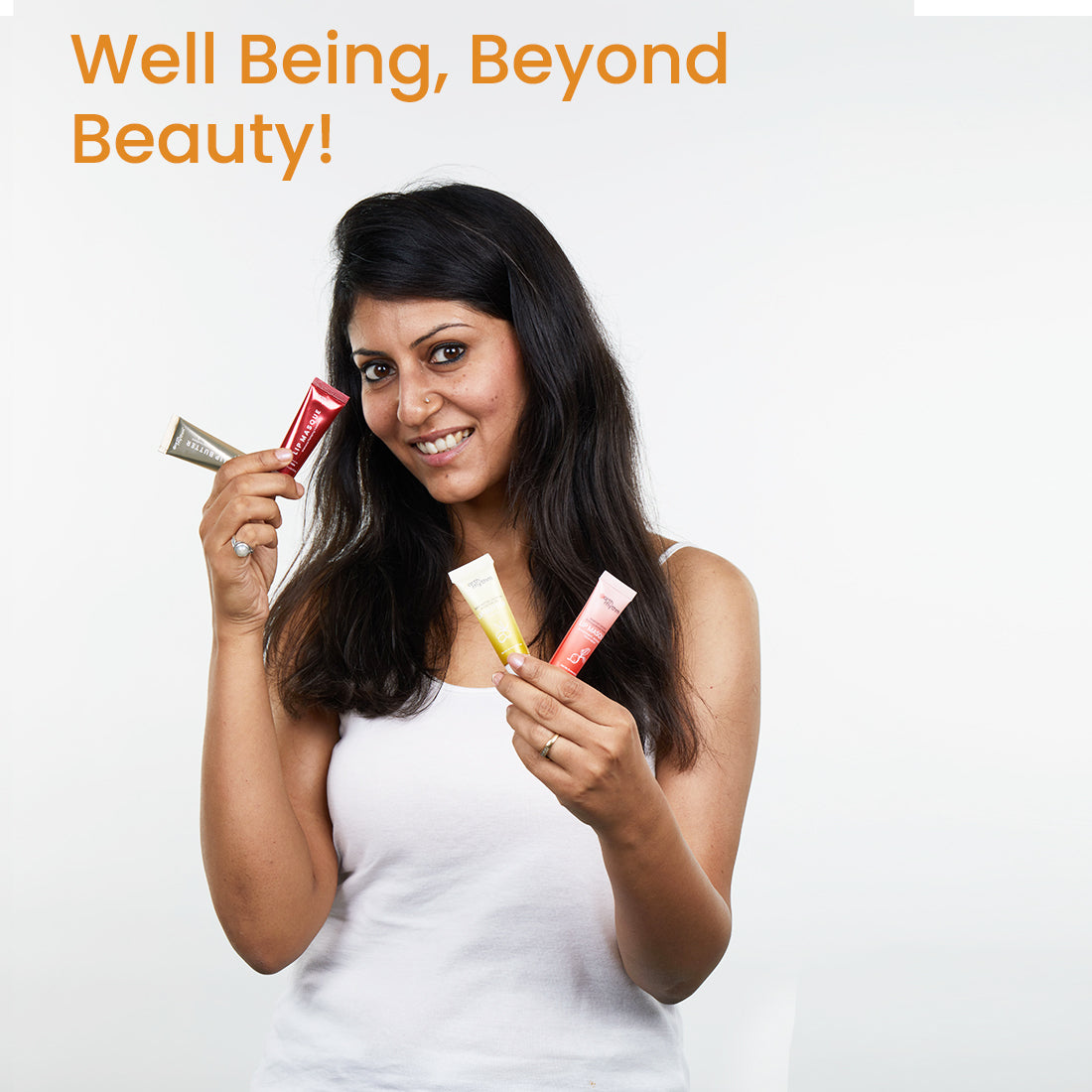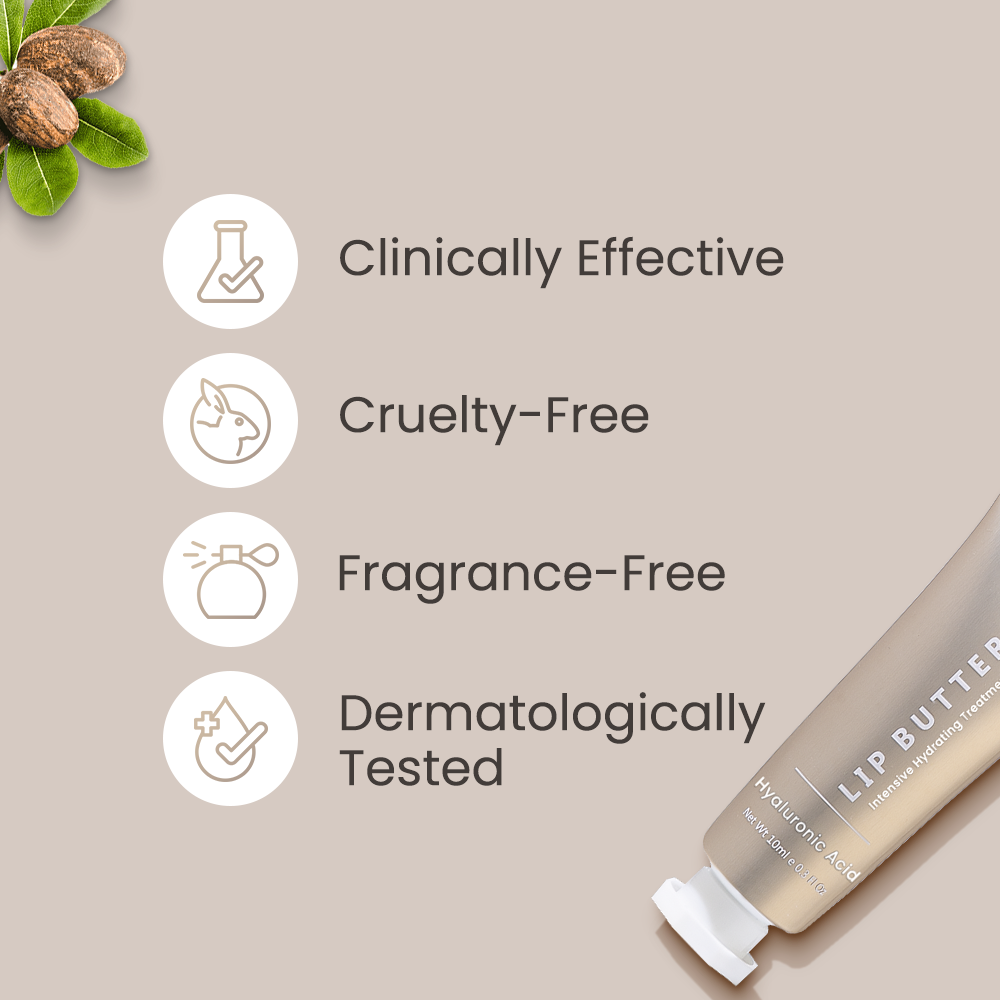 MOISTURE LOCK FACE TONER
Hydration + Maintains Skin Barrier + Reduces Appearance Of Pore
M.R.P.

Sale price

₹160.00
M.R.P.
Regular price

₹469.00
More Information

Stress, lip sucking, and smoking can cause pigmentation issues on your lips. And chapped lips are a phenomenon that can hit at any time of the year. How annoying is it for you when your lipstick is cracked and flaky? Well, no amount of lipstick can really conceal your chapped, dehydrated, and sun-damaged lips. All you need is a lip balm that is applied to hydrate your lips while making them look healthy and fuller.

Benefits Of Lip Balm

Say goodbye to cracked, pesky split, or dry lips, and get your lips acquainted with a moisturizing and hydrating lip balm.

A good SPF-infused lip balm protects your lips from UV rays and keeps them away from getting damaged and discolored.

Your lips flush out toxins to produce new skin cells and as a result, they tend to lose moisture overnight. This is why you need to apply a coat of lip balm before you head to bed for extra protection and hydration.

A single layer of lip balm makes your lip gloss and lipstick glide like butter. Now, who wouldn't want that?

How does a lip balm work?

You might think a lip balm is the least invested skincare product but trust me your lips deserve the same amount of care and hydration as your skin. A lip balm should be a part of your skincare routine. It works best if you live in a dry, cold region or even if your lips are prone to dryness. A lip balm provides long-lasting nourishment, hydration, and moisturization so there are no harmful chemicals in it.

Things to know before investing in a lip balm

Make it a point to limit your utilization of lip balms that contain added fragrance, scents, and colors.

Stay away from harmful ingredients such as salicylic acid, phenol, and menthol. These ingredients stop the generation of natural moisture on your lips.

Prefer petroleum-based lip balms as it helps to keep your lips moist and avoids chapping and flaking.

The scents contain additional flavorings that can annoy skin otherwise they can cause allergies. Ultimately, it dries off your skin and after that, you can experience chapped lips.

Ingredients used in Earth Rhythm's Lip Balm

All our Earth Rhythm products are manufactured with all-natural ingredients and no harmful chemicals. Looking for a nourishing and moisturizing product for your lips to look instant plumped look? Earth Rhythm's Lip Butter penetrates deep into your lips to provide ultra-moisturization. Well, honestly it works like a lip treatment and fights away chapped lips. Our Lip Butter has two variants– Hyaluronic Acid and Shea Butter/Olive Oil. The silver packaging lip balm is enriched with Hyaluronic acid that allows the lips to stay hydrated as it stores 1000 times its weight in water, creates a barrier, improves lip texture, and locks in moisture.

On the other hand, shea butter is an incredible emollient that helps to prevent the dryness of your lips. Rich in Vitamin E, Shea Butter helps with lip pigmentation and has anti-aging benefits that make sure your lips stay plump and moisturized all day long. Meanwhile, olive oil contains Omega 3 fatty acids that aid in healing the lips and keeps them supple and soft. It helps to prevent pigmented lips and provides intense moisturization!

In addition, this lip balm illuminates the lips making them appear plumper and fuller. And castor oil, rich in anti-inflammatory properties helps to reduce redness associated with dry chapped lips. Also, it helps with sunburns and reveals healthier, softer lips. Preventing moisture from the lips, makes them look soft and lustrous.

When to use a lip balm?

Exposure to sun: Lips will turn cracked, dry, and age because of the harmful UV rays. The skin on your lips lacks melanin, so invest in a lip balm that has SPF protection while you step outdoors.

Before going to the bed: In particular, during the night, our lips can dry off if we take breaths from side to side of our mouth. A lip balm adds a moisturizing layer to your skin and makes new skin cells thus parting your lips smooth and soft.

In cold & warm climates: Contact with sun, wind, and cold dry air leads to chapped and broken lips. One must avoid exposure to defensive lips by using a nourishing lip balm before stepping out. A lip balm facilitates reinstating moisture and seals out from environmental aggressors.

Sun exposure: Lips turn cracked, dry and dull-colored because of the harmful UV rays on the skin. It is because our lip skin is thought to it lack melanin, so it's best to invest in a lip balm that has SPF protection like Earth Rhythm's Lip Balm while you are stepping out in sun.
LIP BUTTER - HYALURONIC ACID
LIP BUTTER - HYALURONIC ACID
The lip butter works very well for chapped lips. Only one suggestion, please add some good fragrance to it...... The castor oil smell is too over powering.