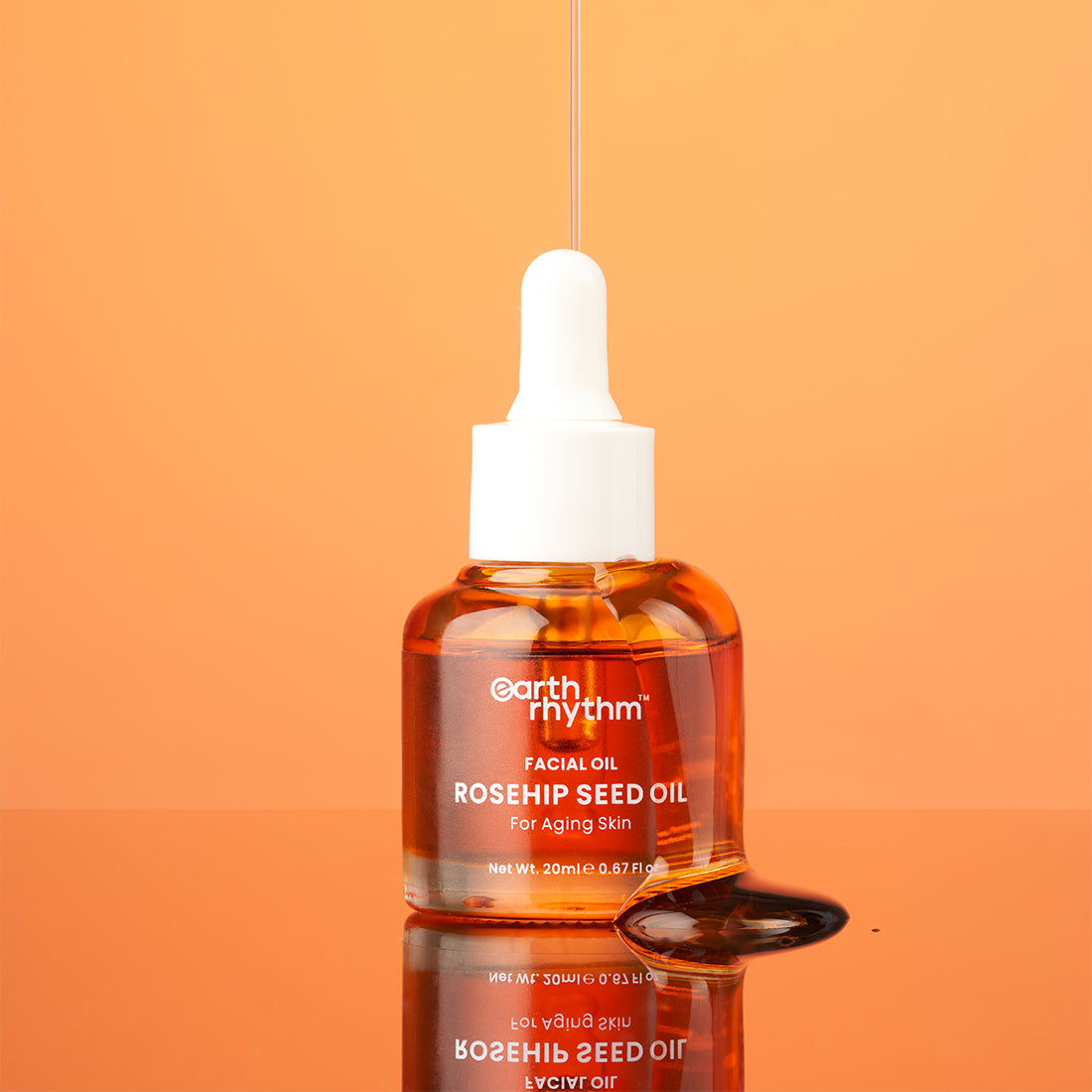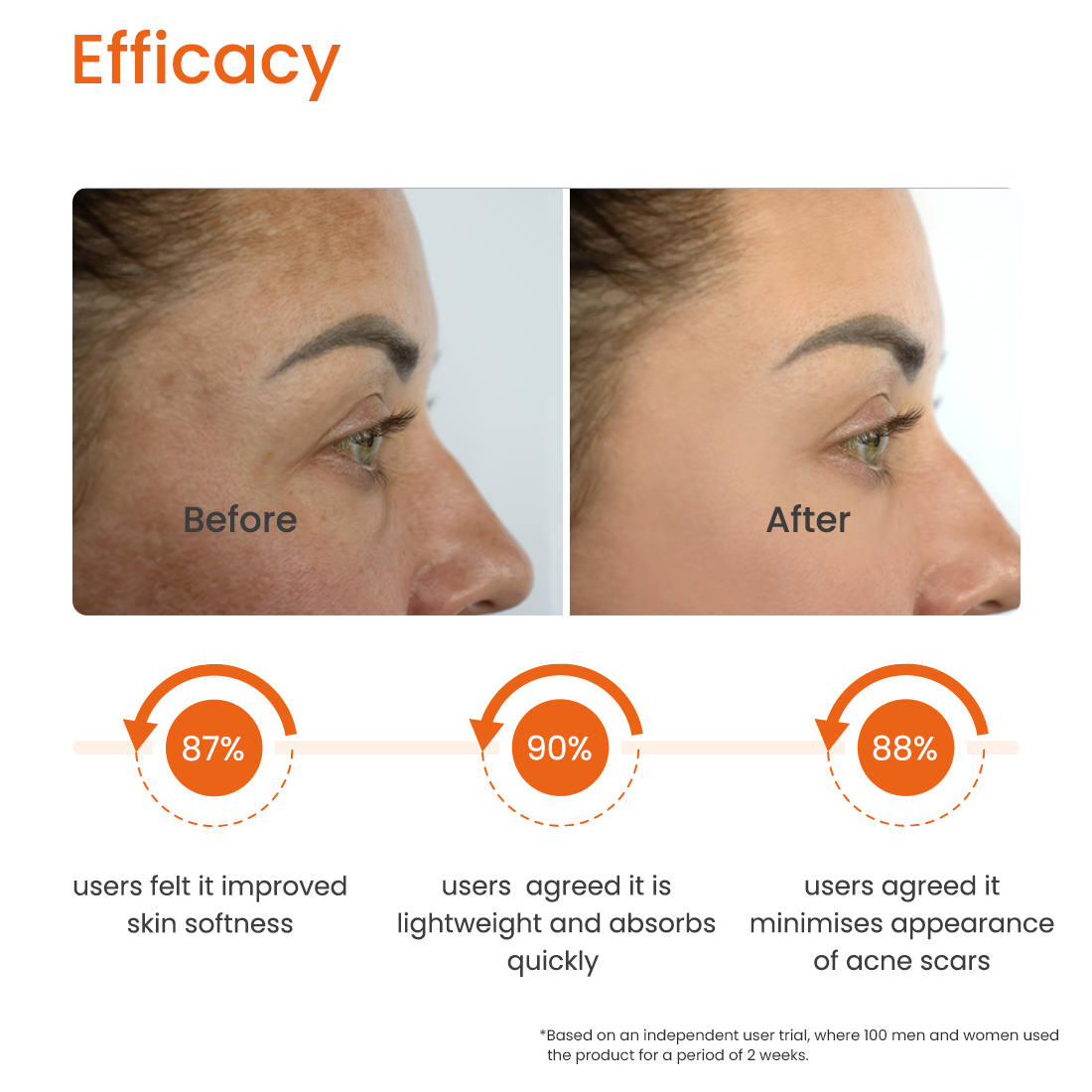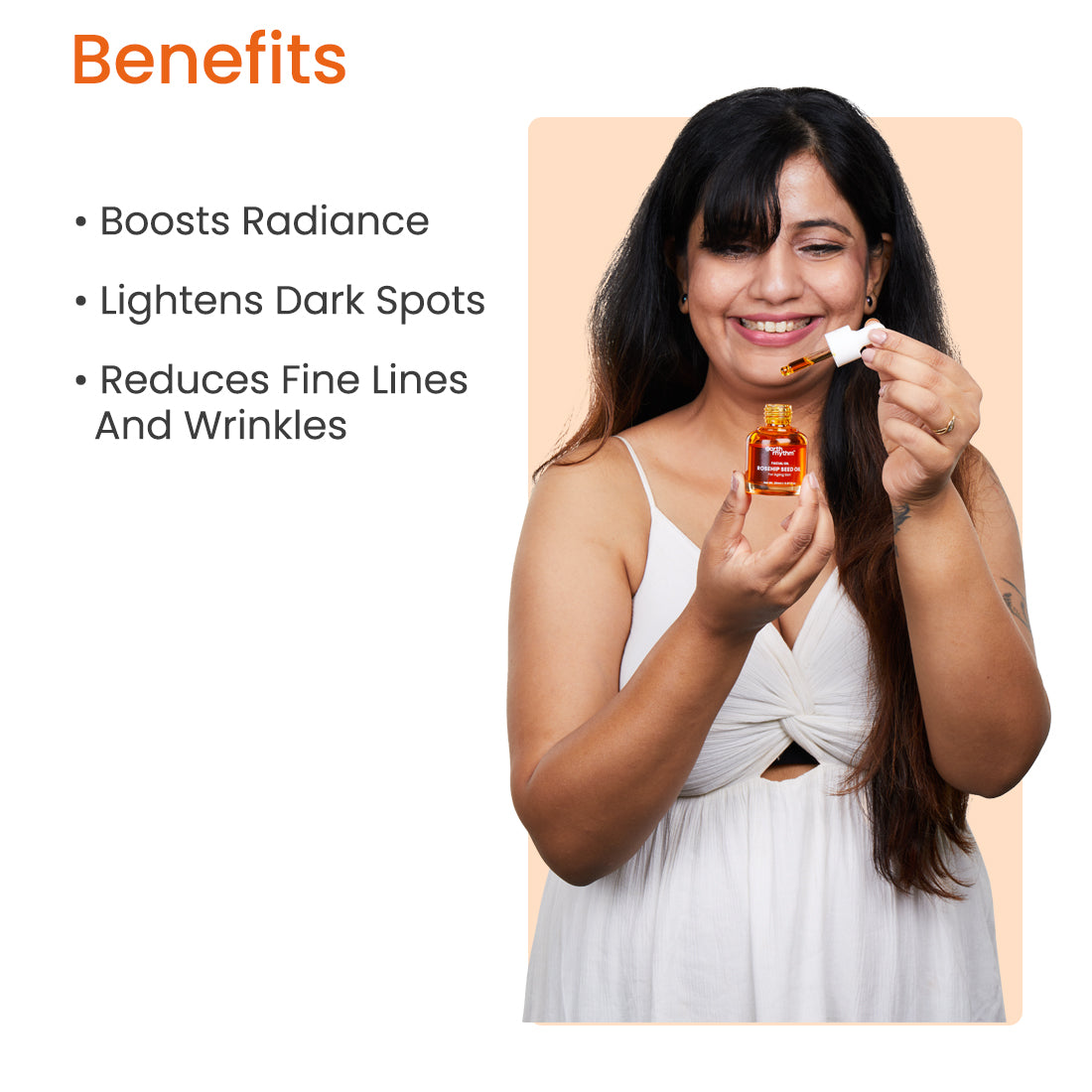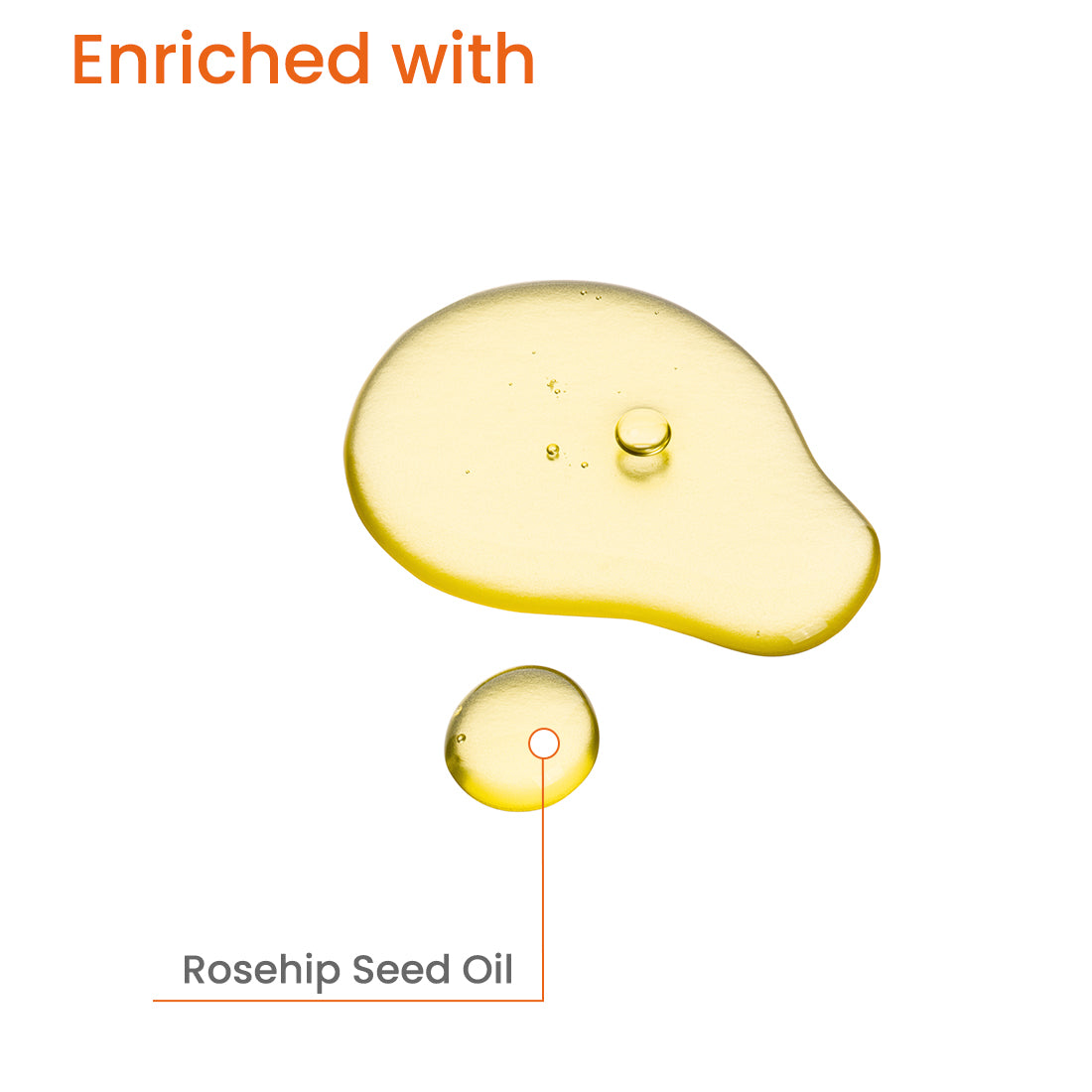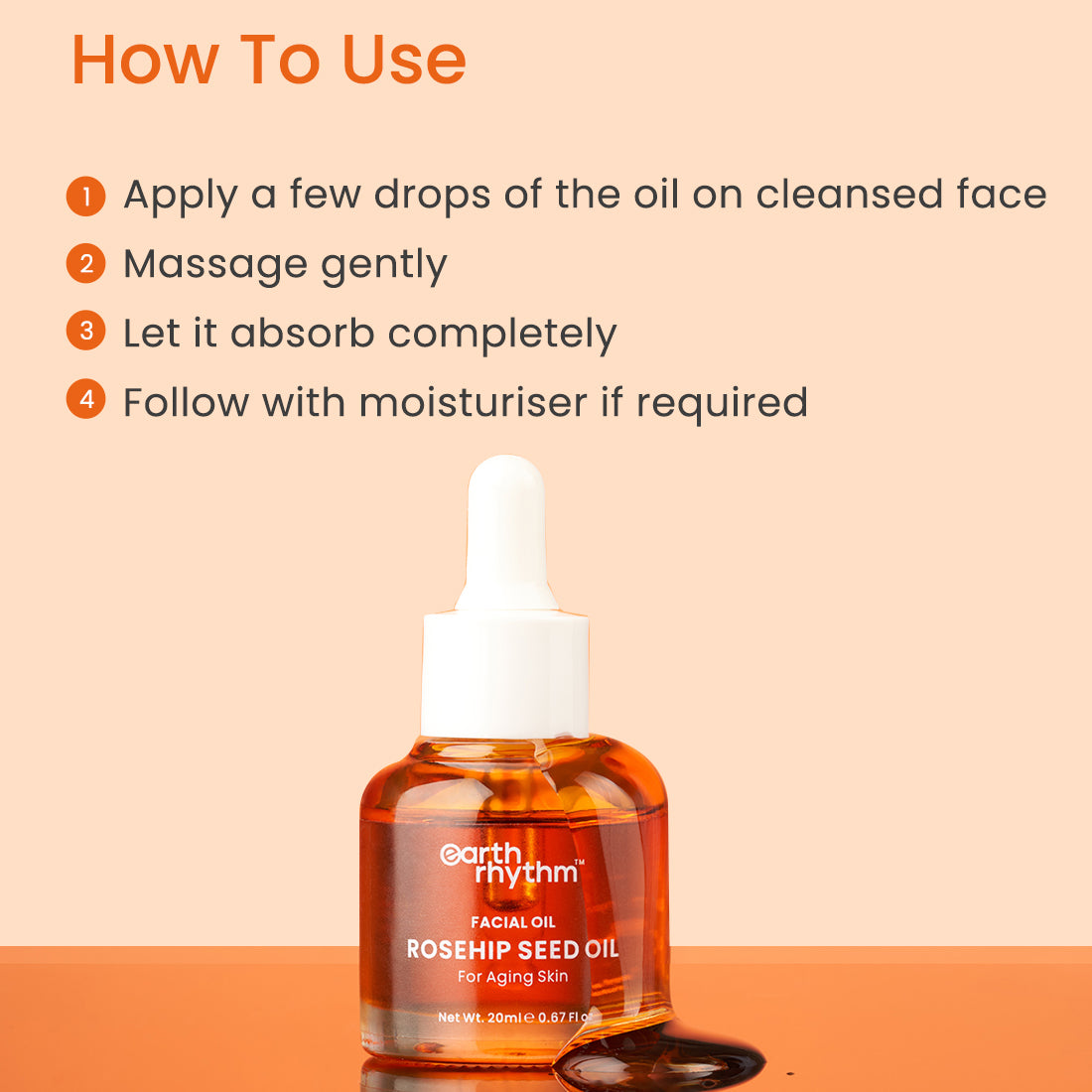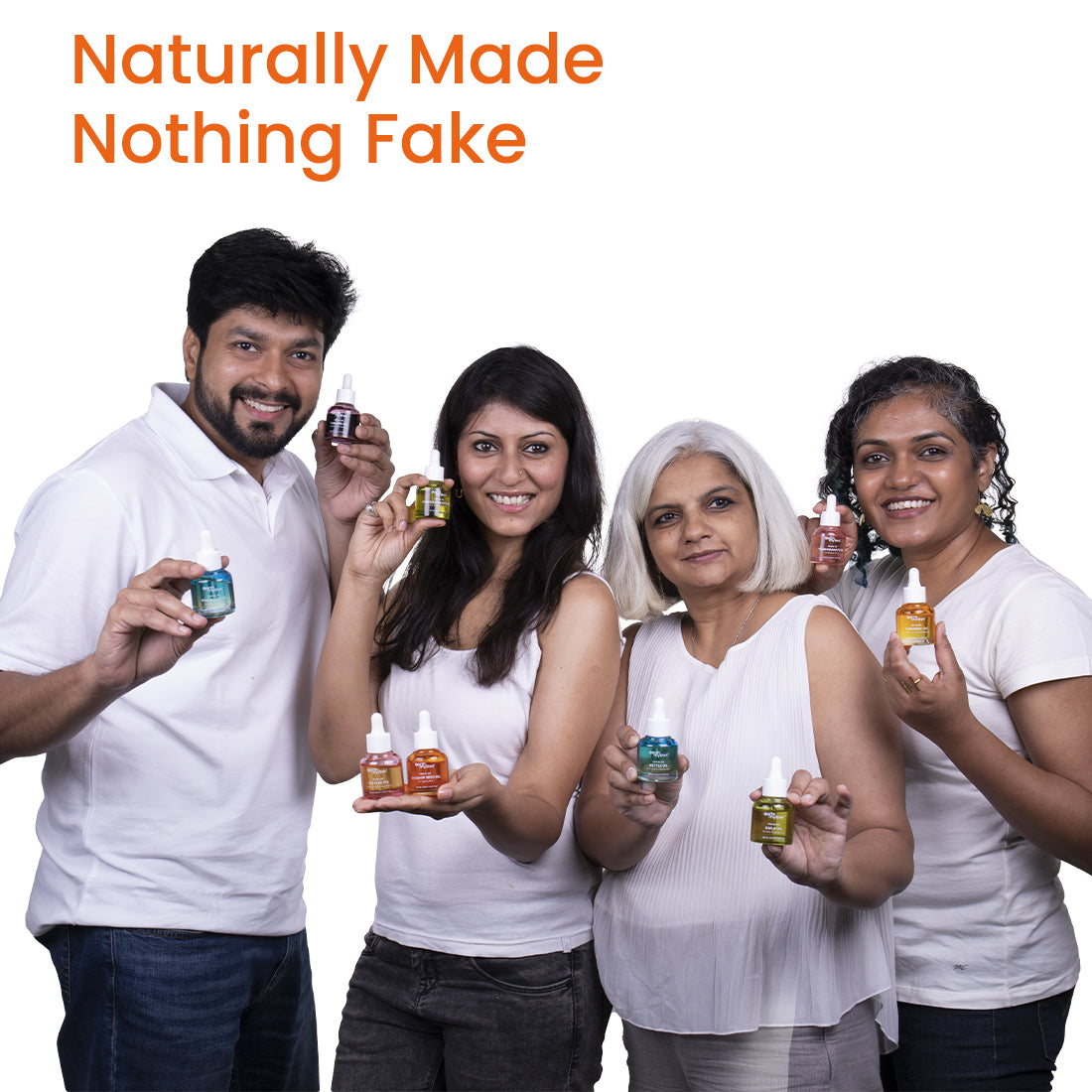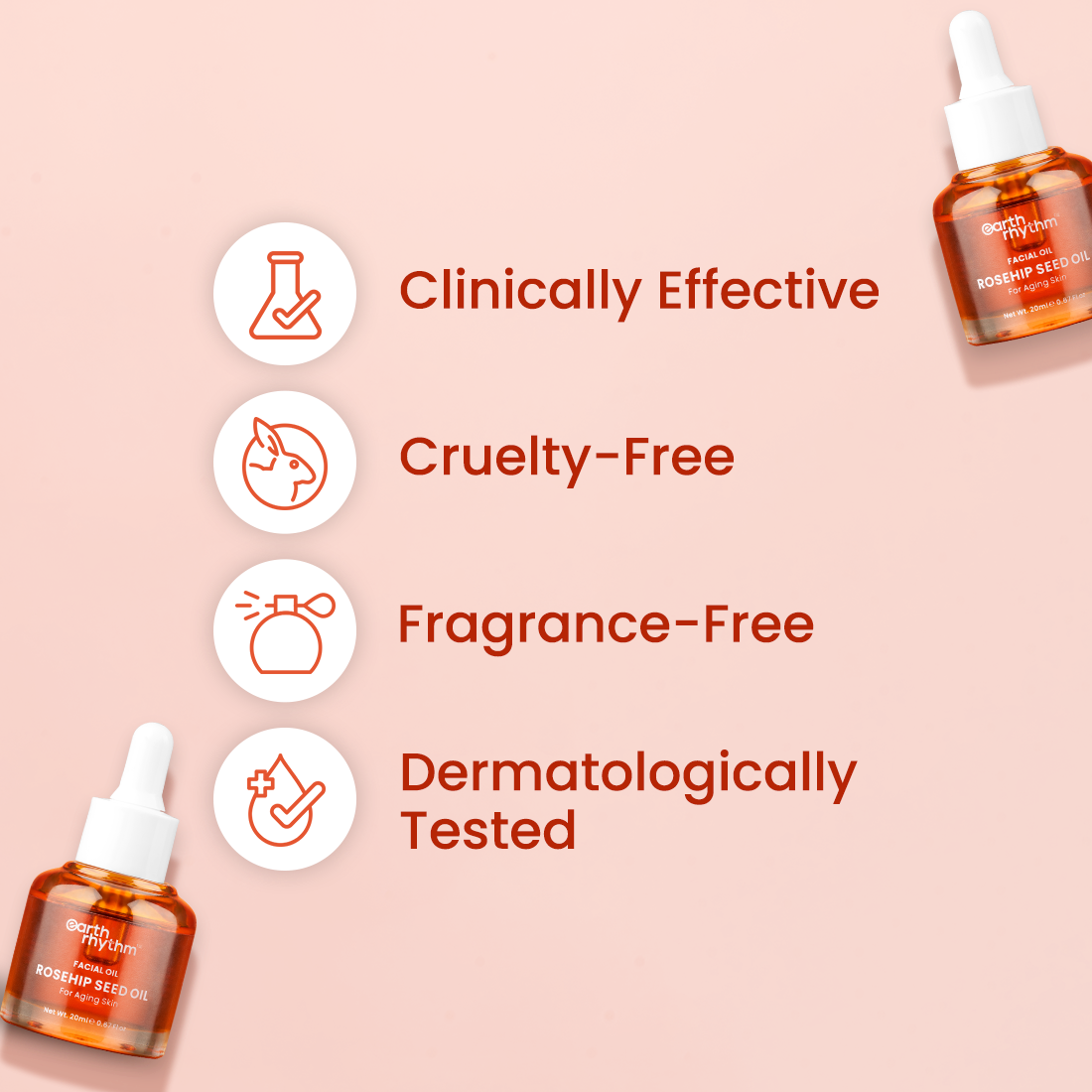 ROSEHIP SEED FACIAL OIL
Reduces Wrinkles + Minimizes Appearance Of Acne Scars + Lightens Dark Spots
40% OFF
M.R.P.

Sale price

₹375.00
M.R.P.
Regular price

₹625.00
(/)
Inclusive of all taxes. Shipping calculated at checkout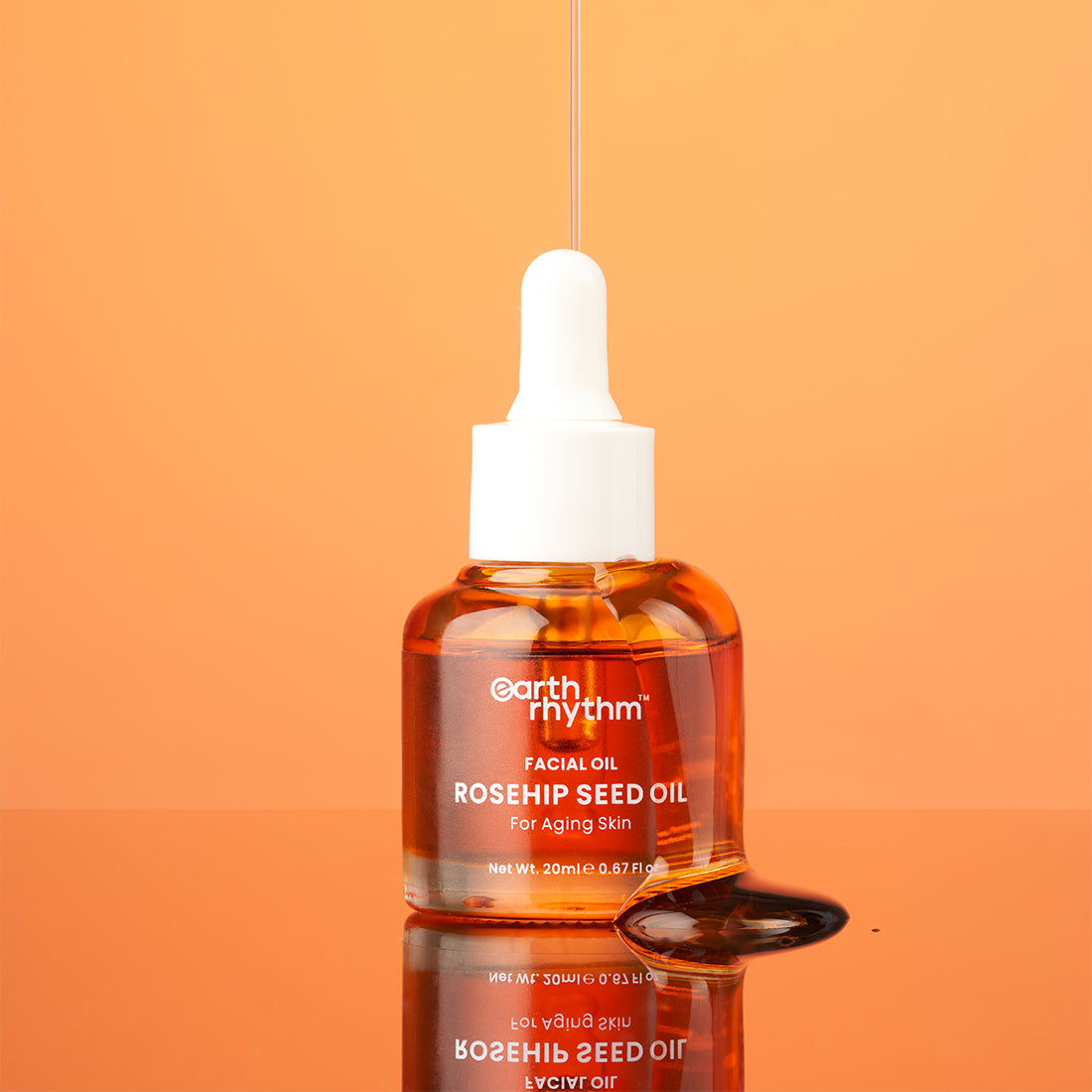 ROSEHIP SEED FACIAL OIL
M.R.P.

Sale price

₹375.00
M.R.P.
Regular price

₹625.00
Choose options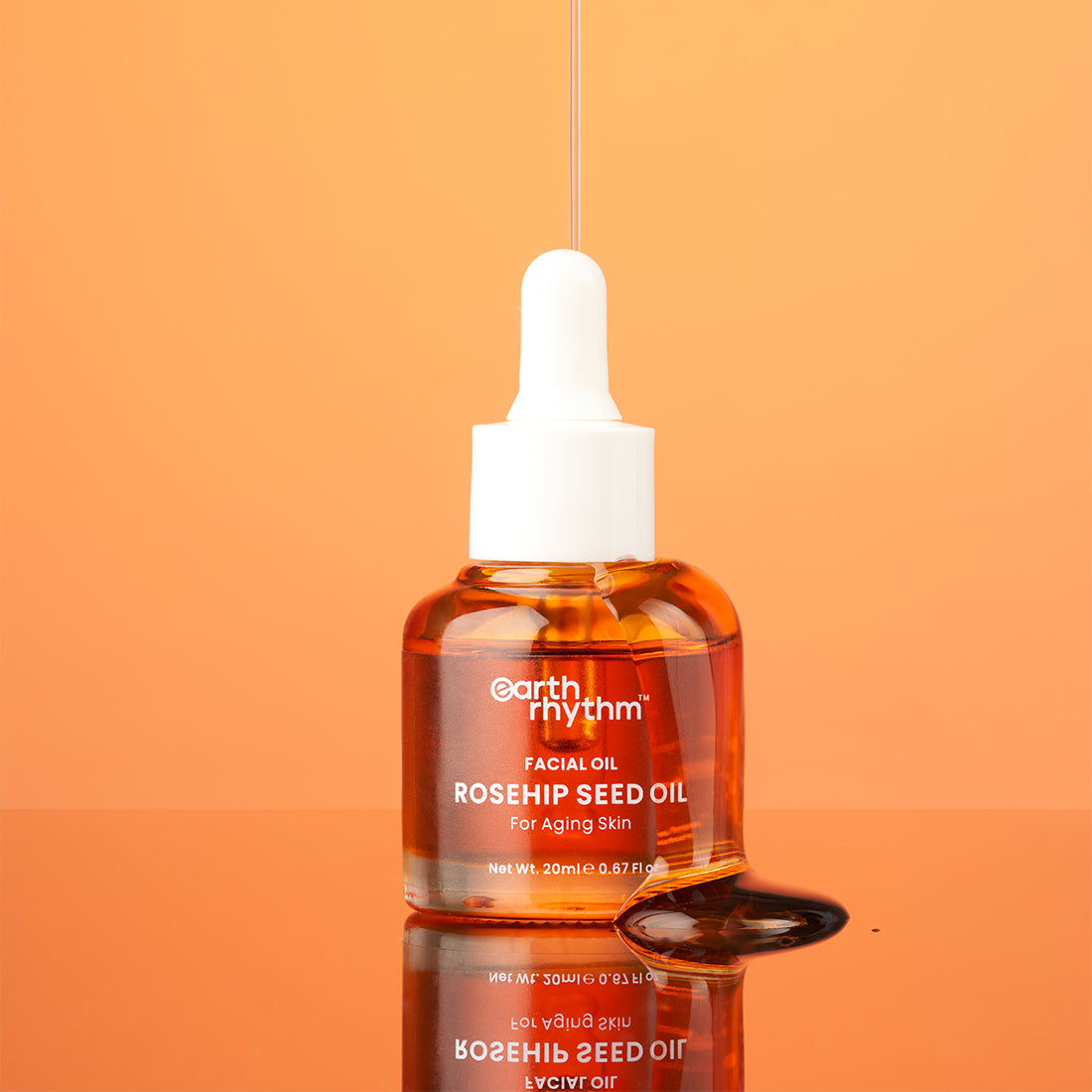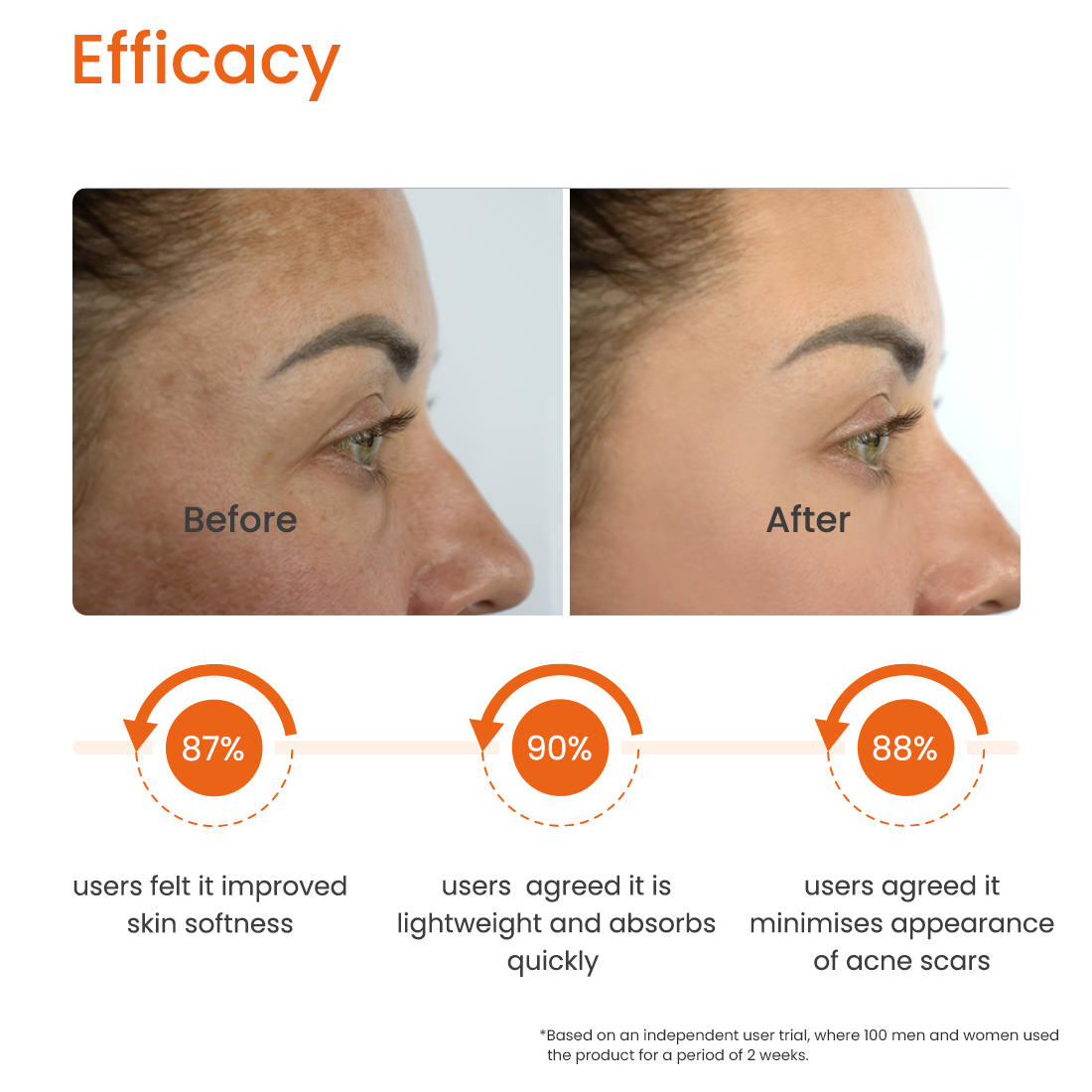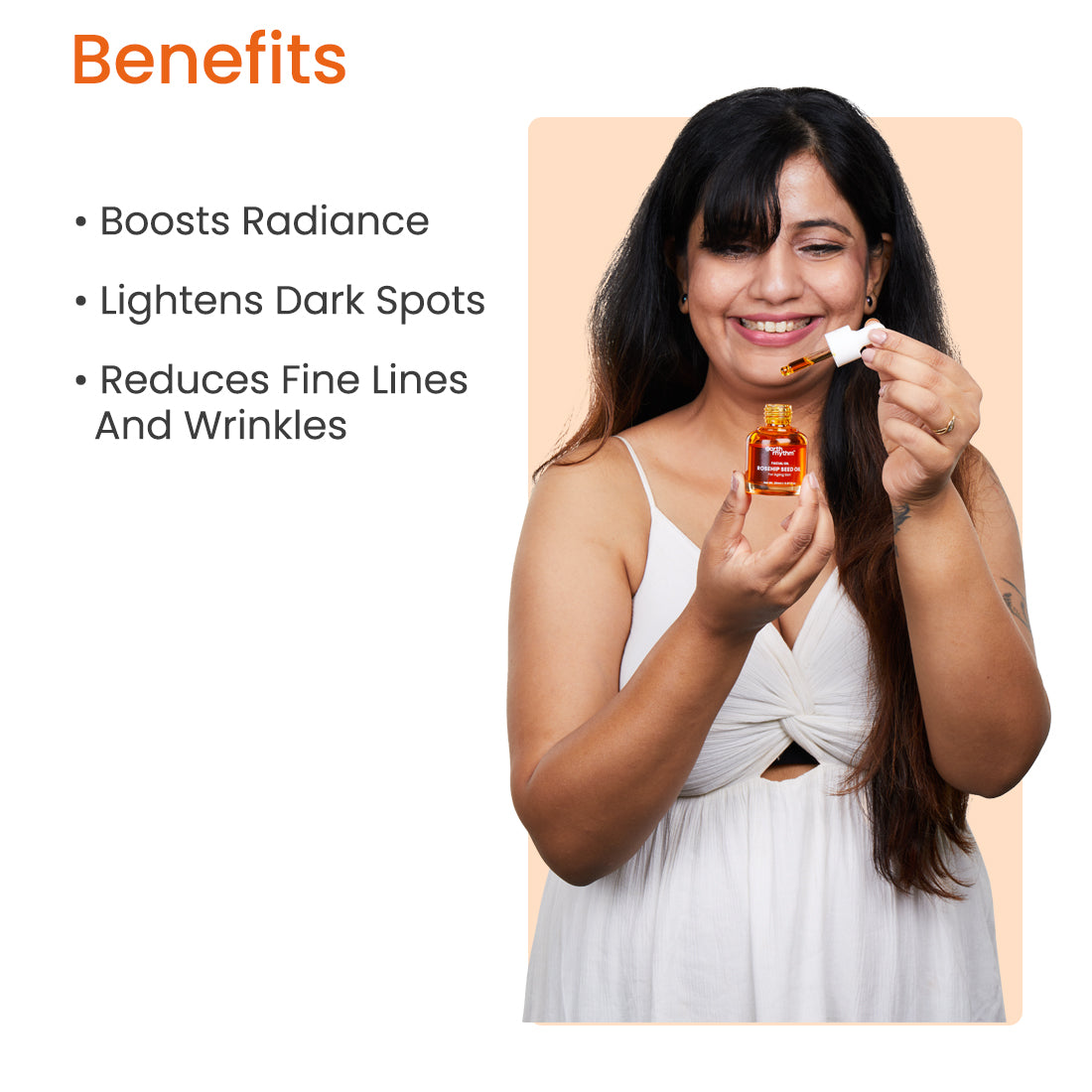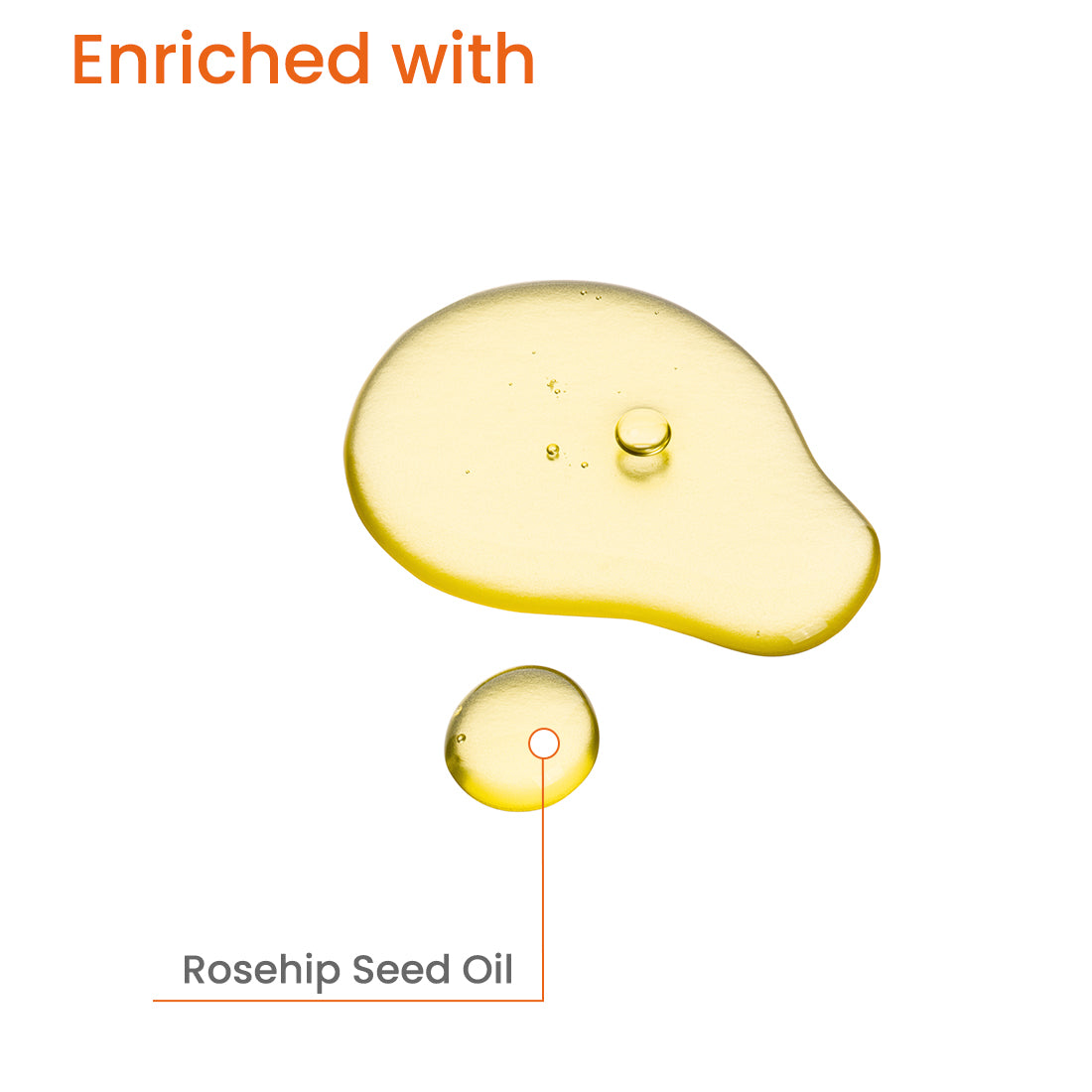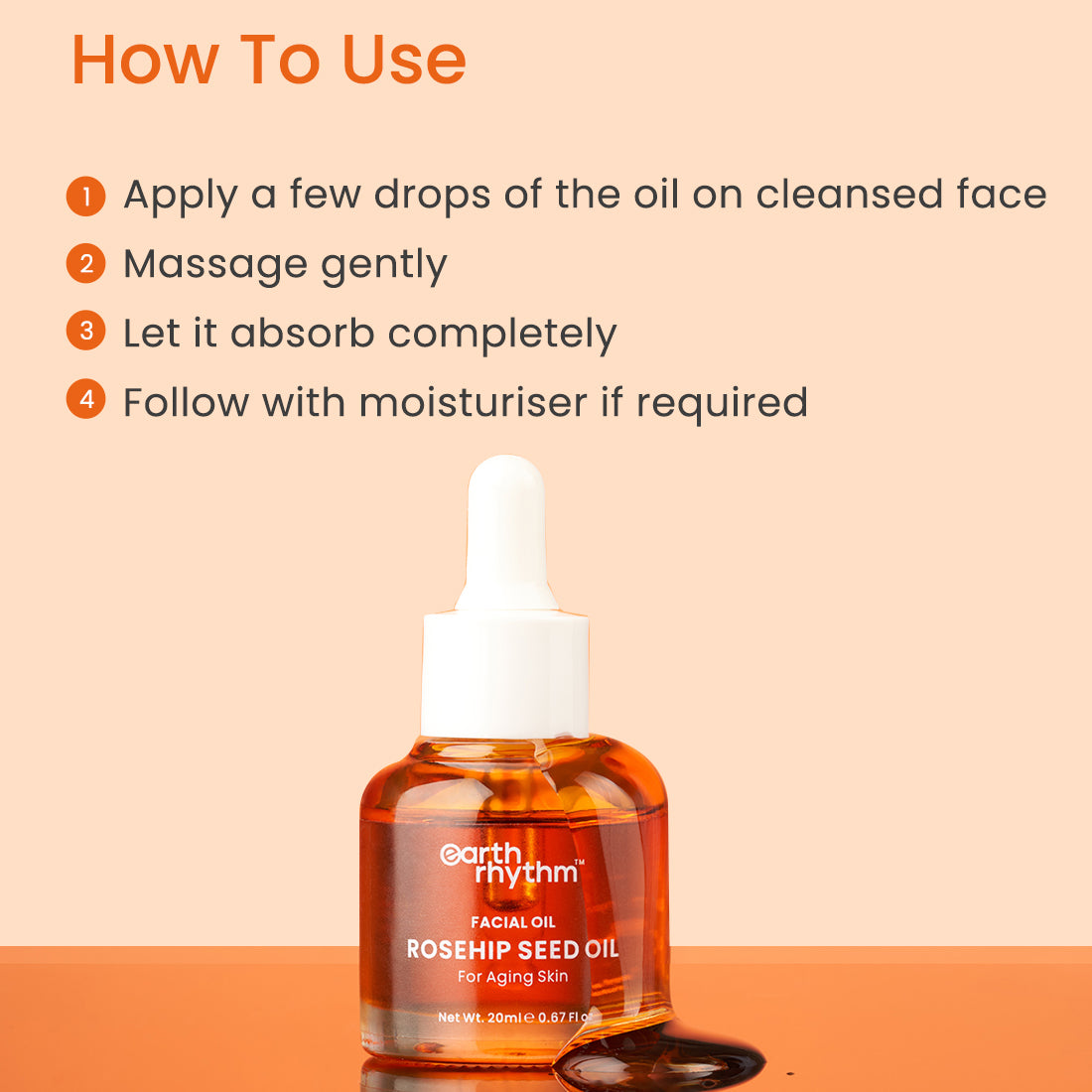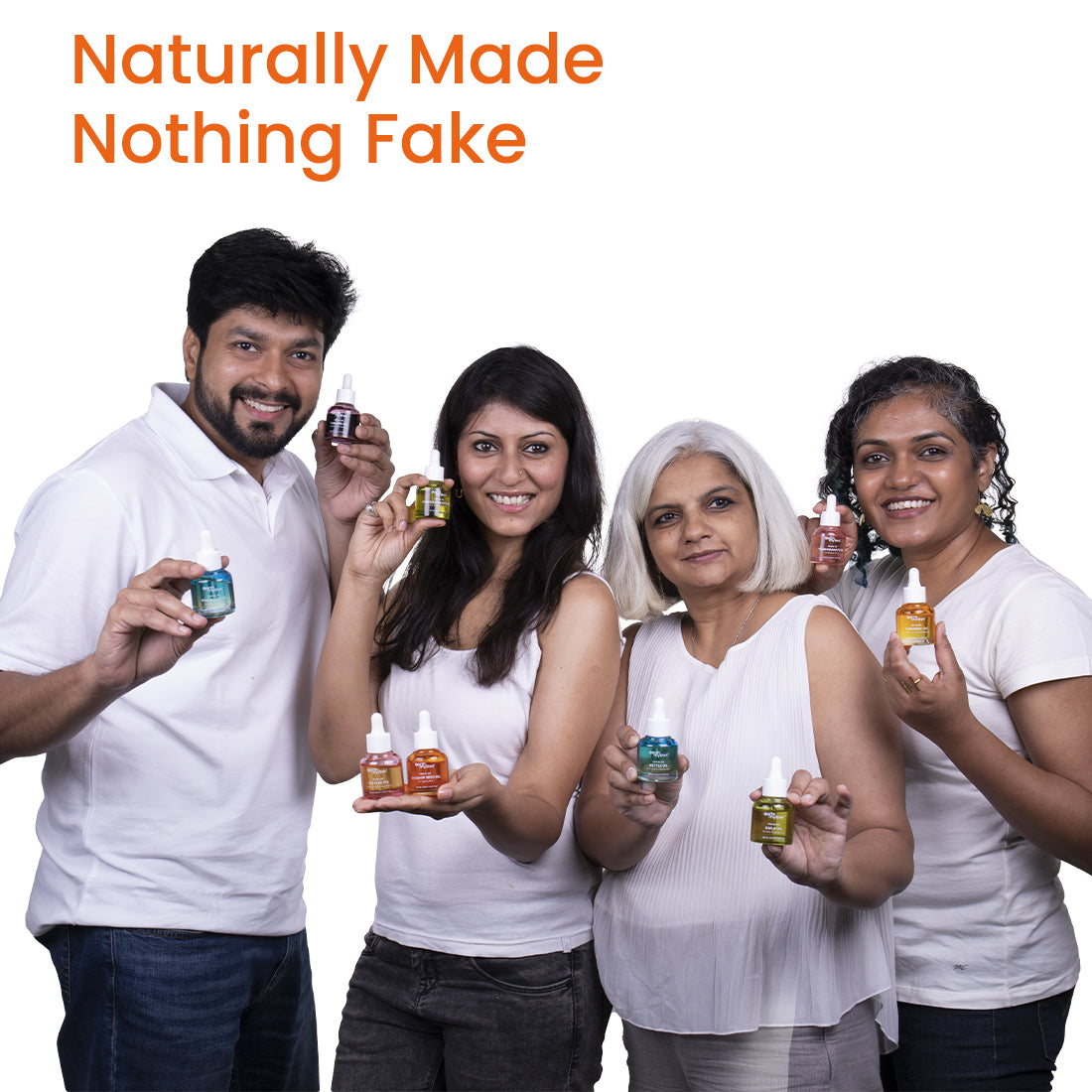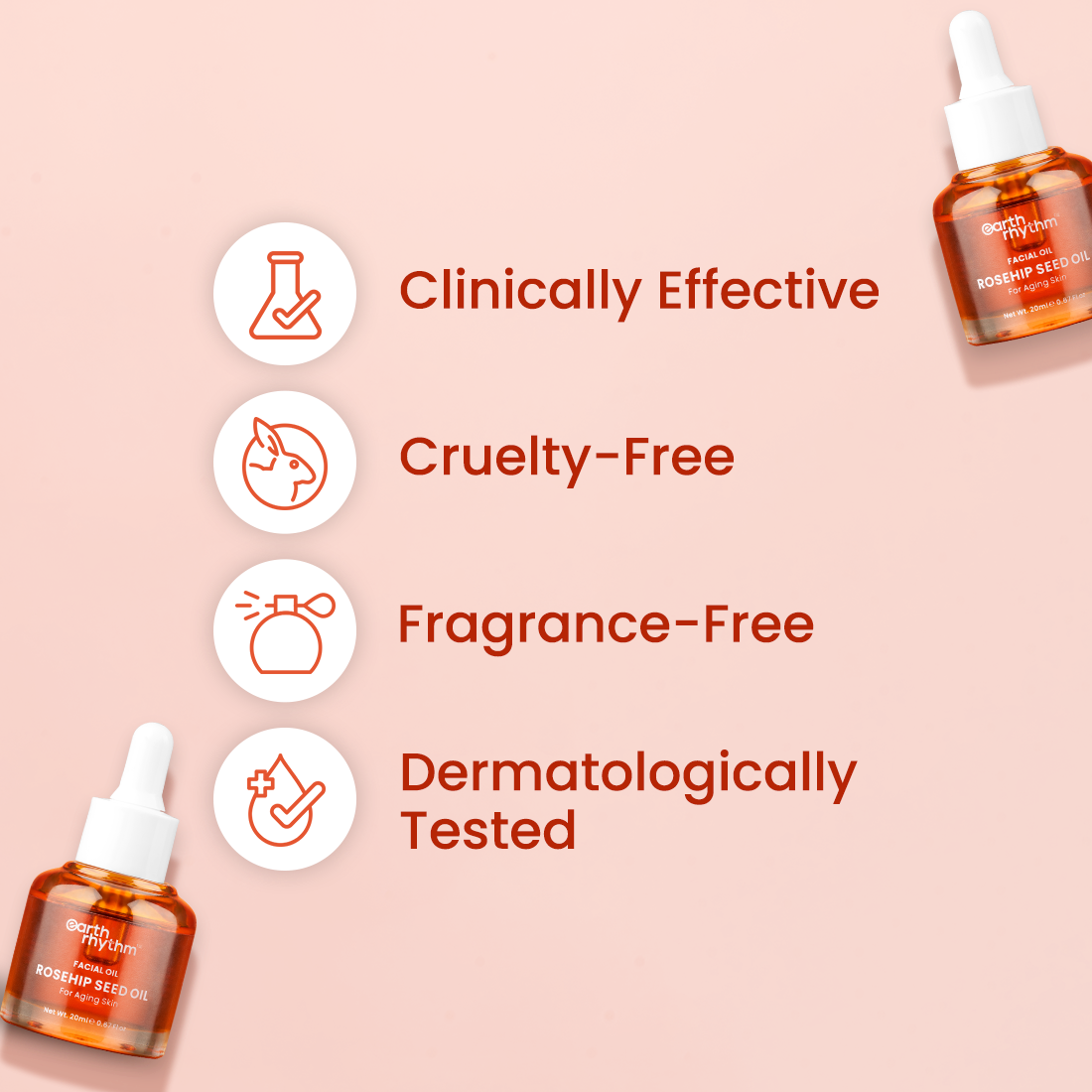 More Information

Rosehip Seed Face Oil For Aging Skin

Rosehip face oil is a popular skincare product that is derived from the seeds of the Rosa canina rose plant. This oil is rich in antioxidants and essential fatty acids, making it an excellent choice for anyone looking to nourish and hydrate their skin.

One of the key benefits of rosehip face oil is its ability to hydrate and moisturize the skin. The oil is rich in essential fatty acids, such as omega-3 and omega-6, which help to strengthen the skin's natural barrier and lock in moisture. This can help to prevent dryness and improve the overall appearance of the skin.

Rosehip face oil is also a powerful antioxidant, which means it can help to protect the skin from environmental stressors that can cause damage and premature aging. The oil is particularly high in vitamin C, which is a potent antioxidant that can help to brighten the skin and reduce the appearance of dark spots and hyperpigmentation.

In addition to its hydrating and antioxidant properties, rosehip face oil is also a great choice for anyone with sensitive or acne-prone skin. The oil has anti-inflammatory properties that can help to soothe irritated skin and reduce redness. It is also non-comedogenic, which means it won't clog pores or contribute to breakouts.

To use rosehip face oil, apply a few drops to your fingertips and massage the oil onto your face in circular motions. Focus on areas that are prone to dryness or wrinkles, such as around the eyes or mouth. Allow the oil to absorb into your skin before applying any additional skincare products or makeup.

Overall, rosehip face oil is a versatile and effective skincare product that can provide a range of benefits for the skin. Its ability to hydrate, protect, and soothe the skin, make it a great choice for anyone looking to achieve a healthy, radiant complexion.
See All Ingredients

| Ingredient | Ingredient Type | Source | Benefit |
| --- | --- | --- | --- |
| Cold Pressed Rosa Canina Fruit Oil | Natural | Rosehip seed | skin hydration and skin elasticity while leading to a firmer and smoother complexion. |
nice proudct
very senstive skin best product thnx for
Great
I love the packaging and quality, just started using need to check the effects😊 overall as expected, i love the bottles😍