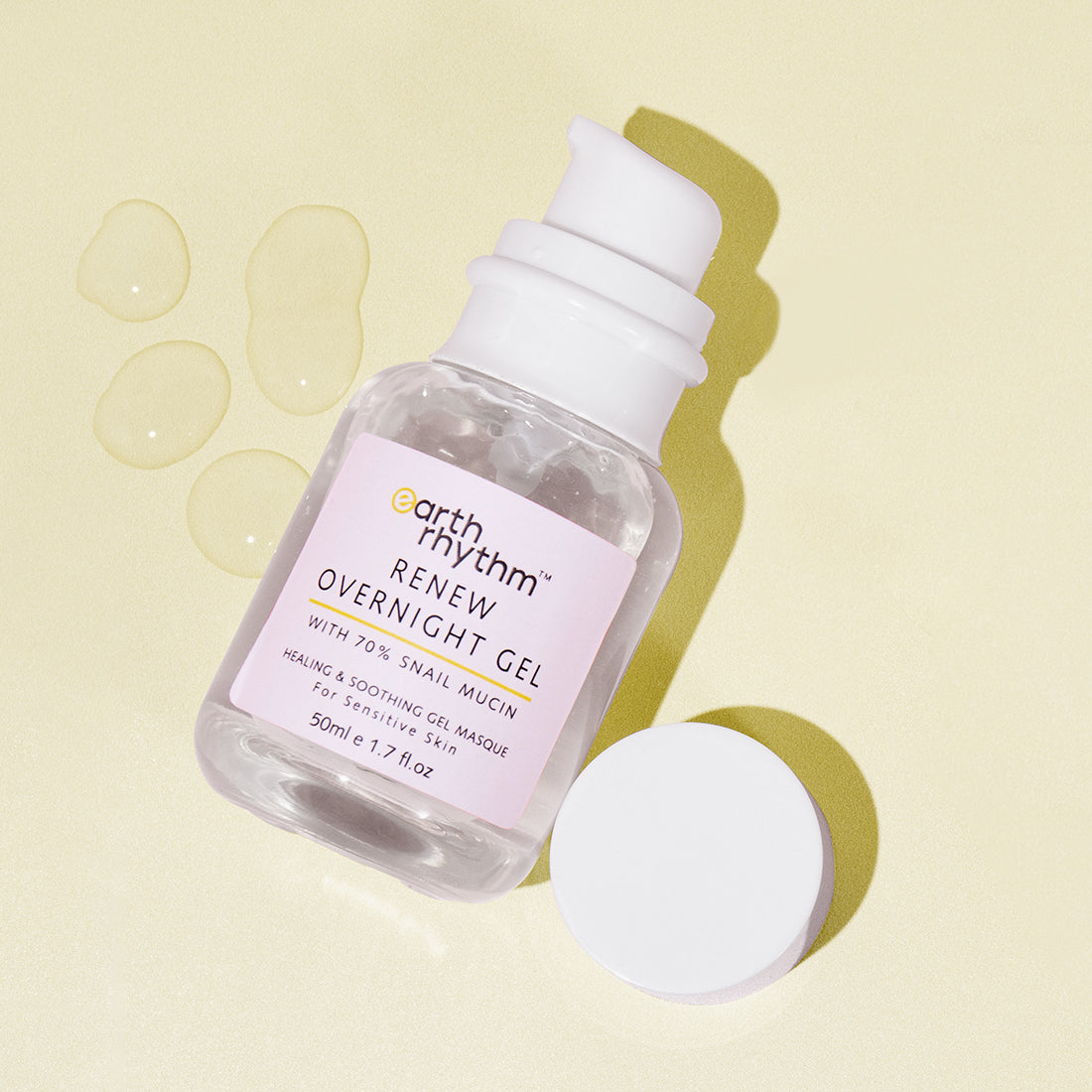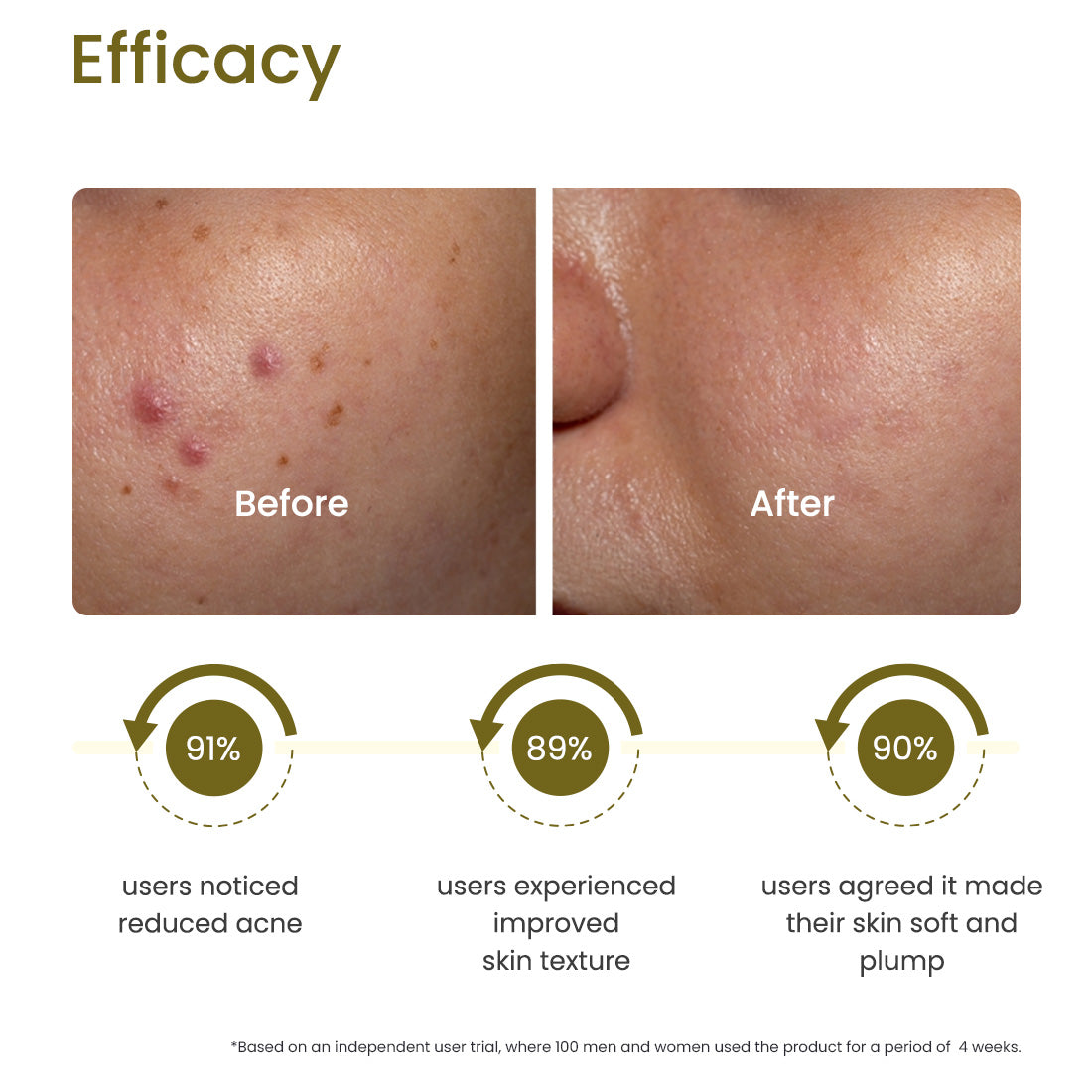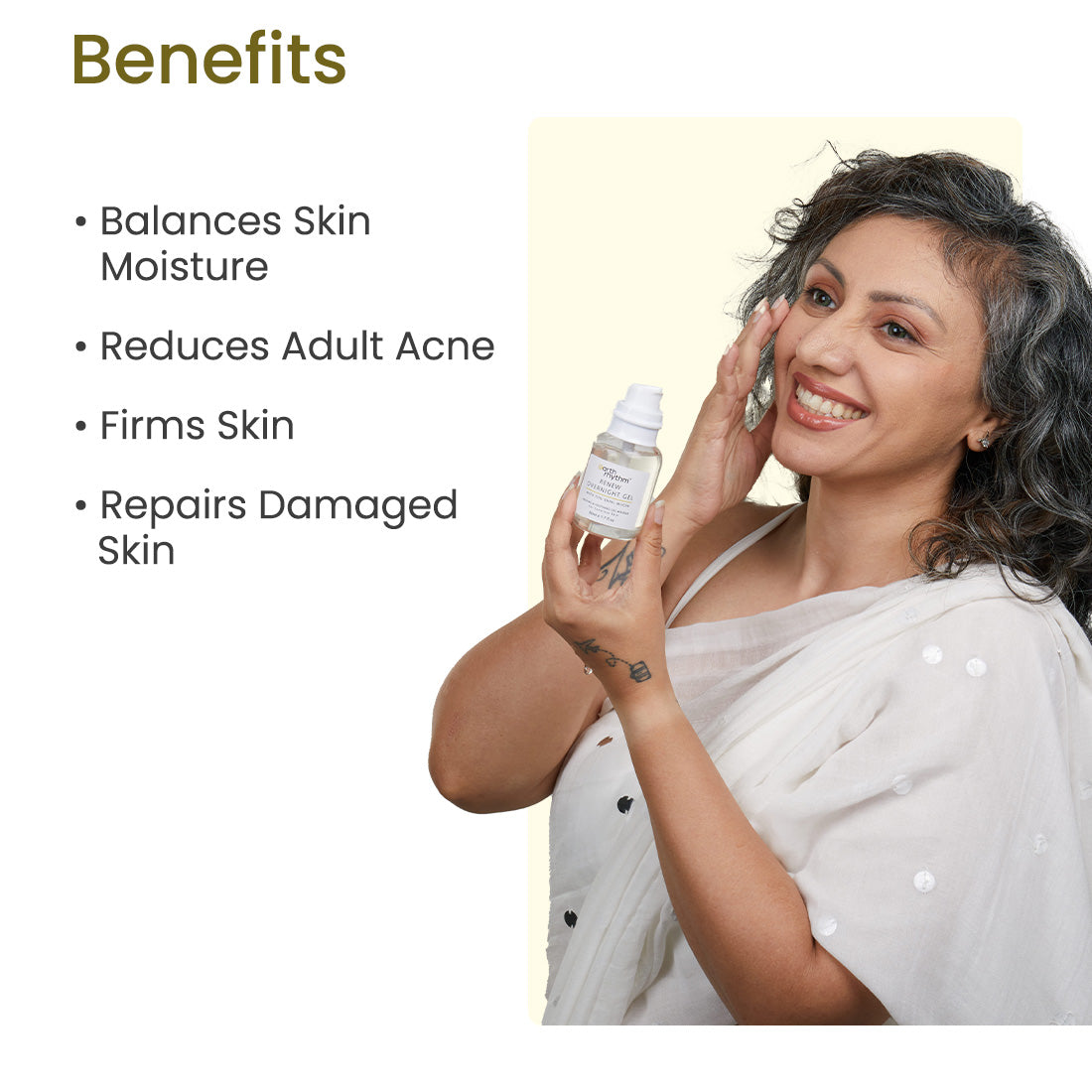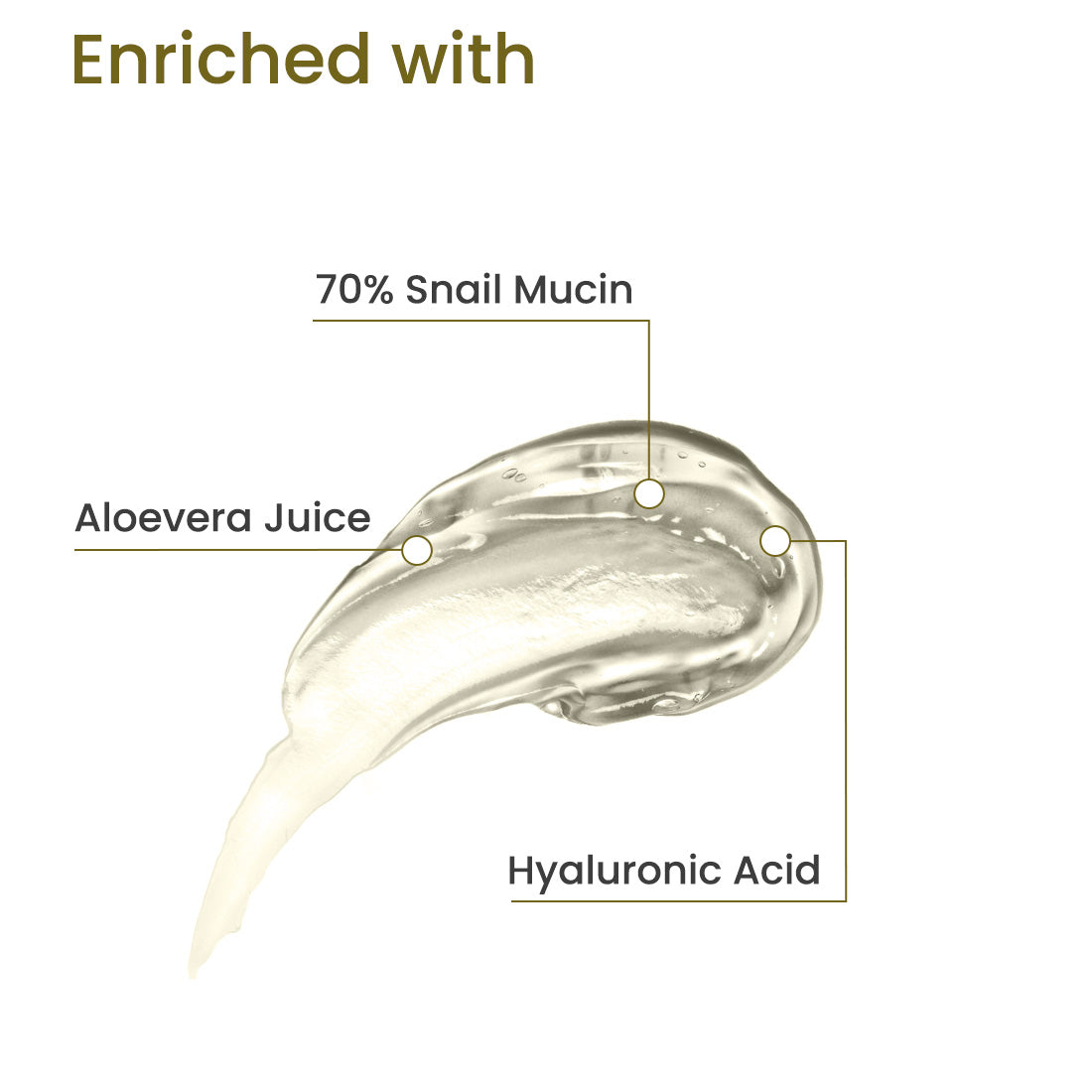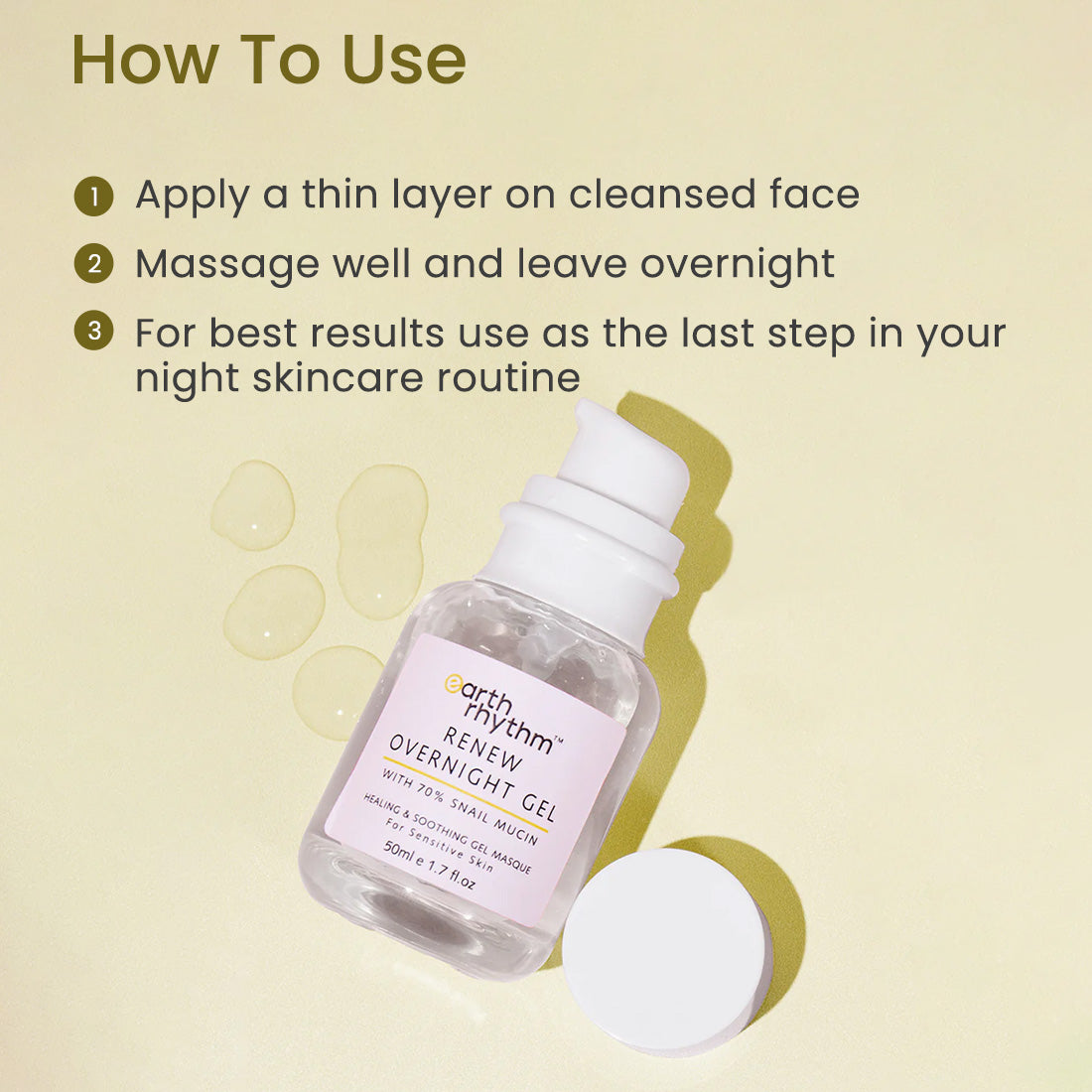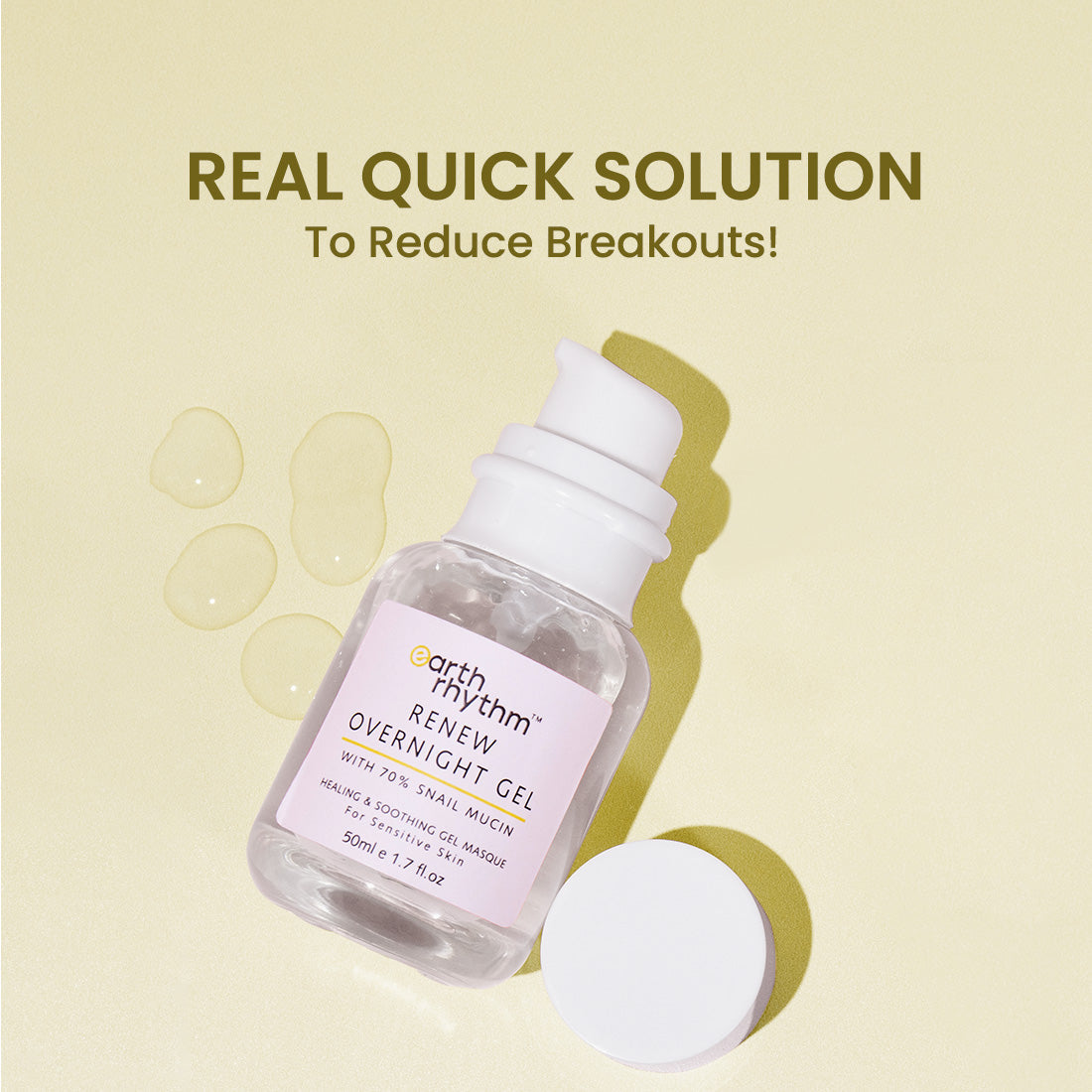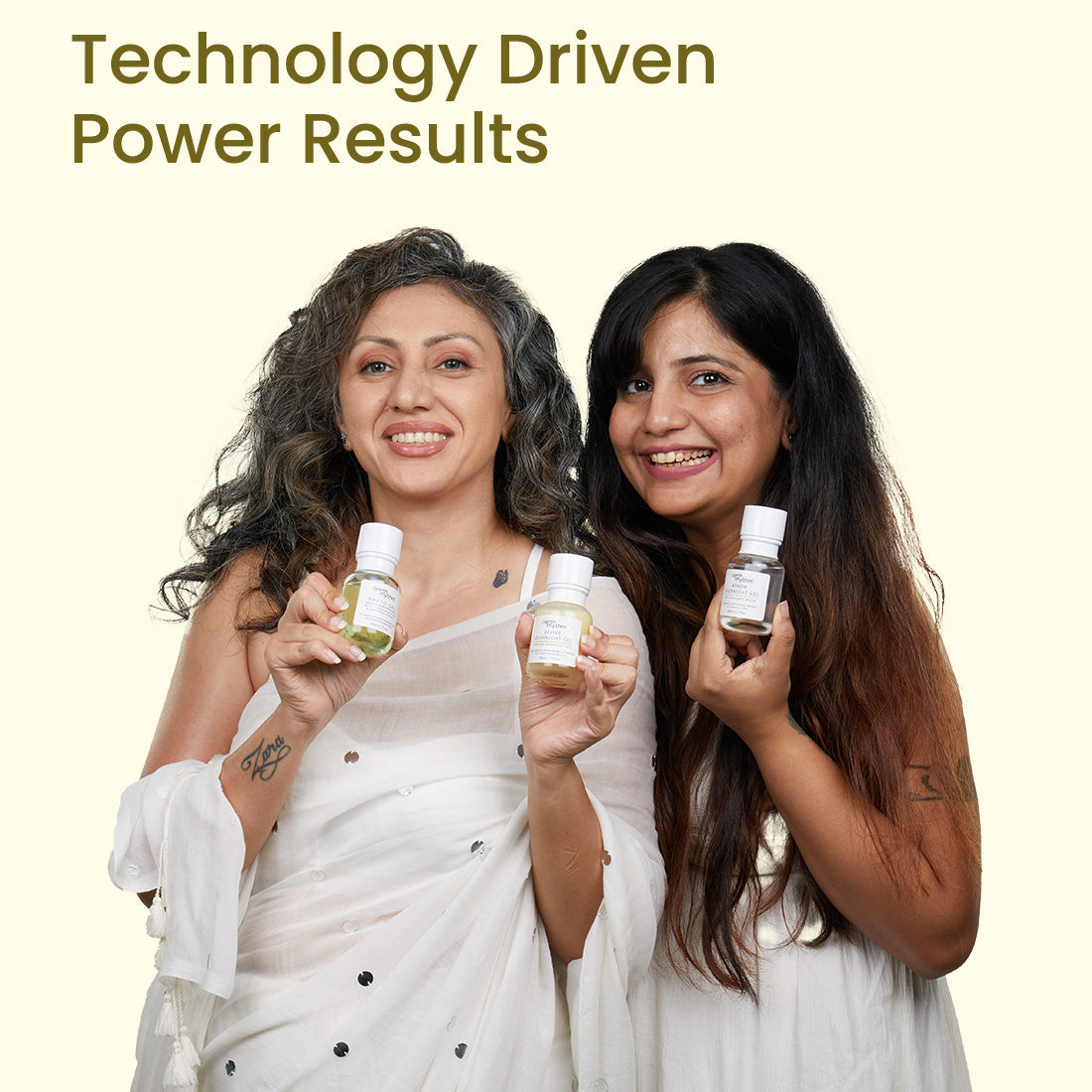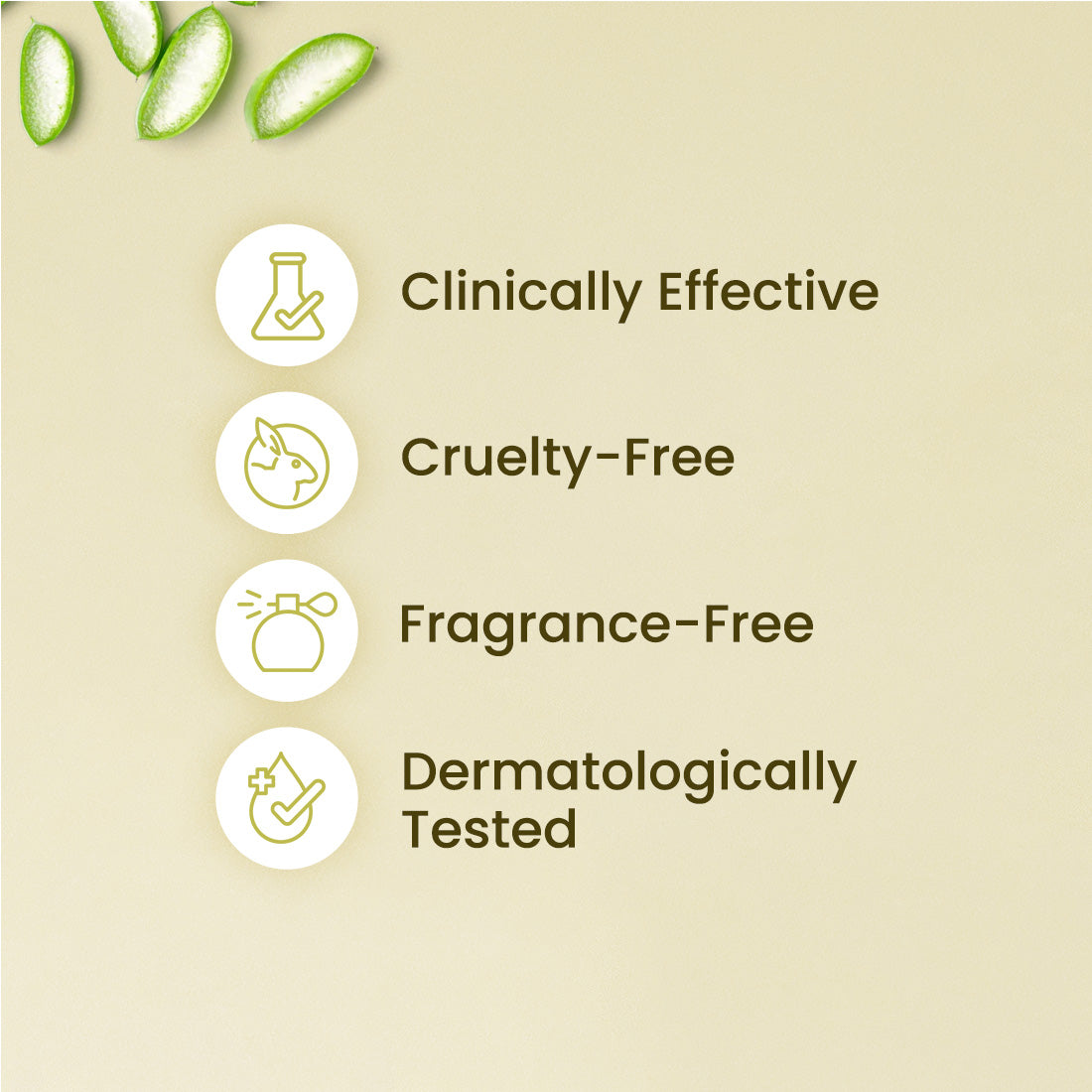 SNAIL MUCIN RENEW OVERNIGHT GEL
Moisturize Skin + Reduce Acne + Repairs Damaged Skin
40% OFF
M.R.P.

Sale price

₹317.40
M.R.P.
Regular price

₹529.00
(/)
Inclusive of all taxes. Shipping calculated at checkout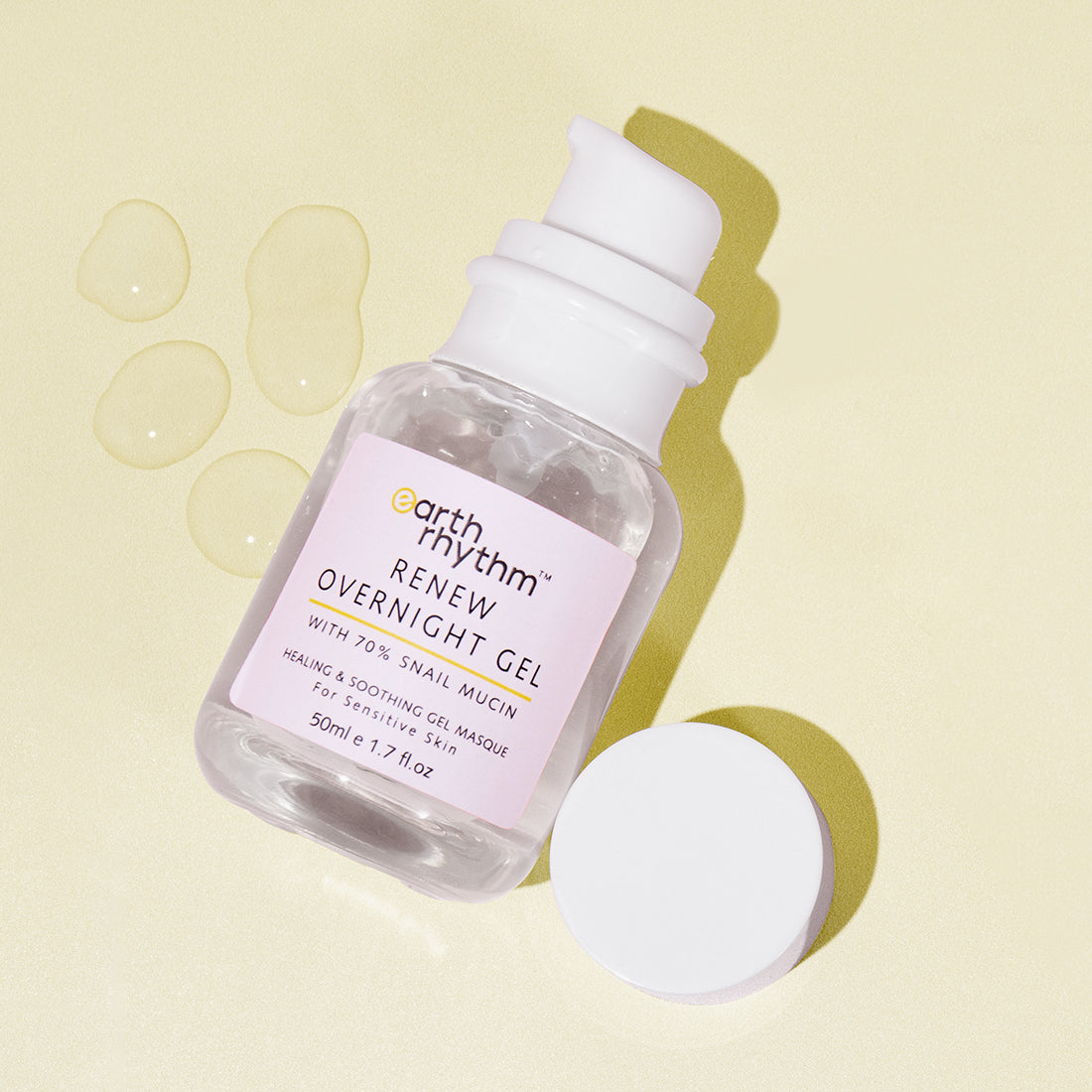 SNAIL MUCIN RENEW OVERNIGHT GEL
M.R.P.

Sale price

₹317.40
M.R.P.
Regular price

₹529.00
Choose options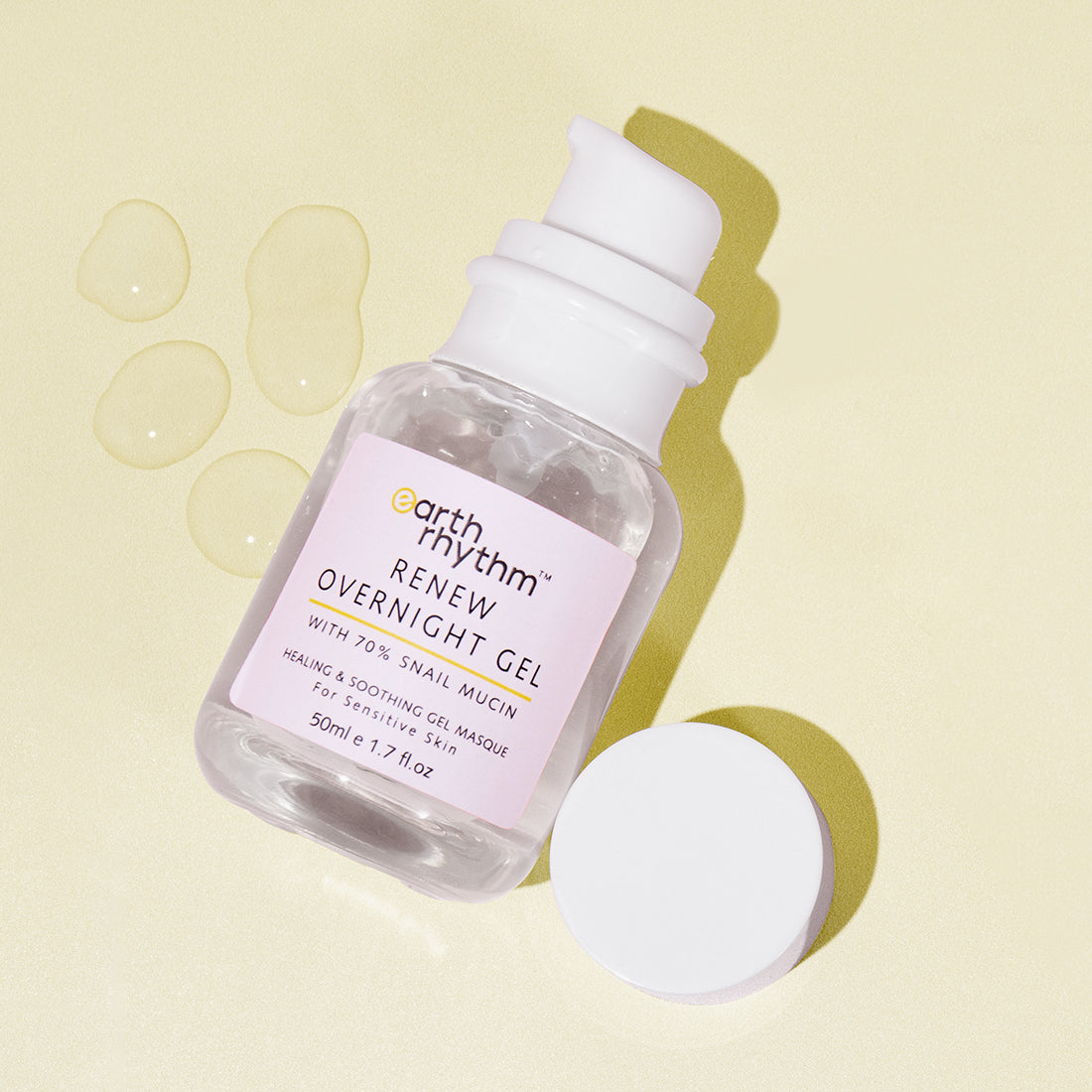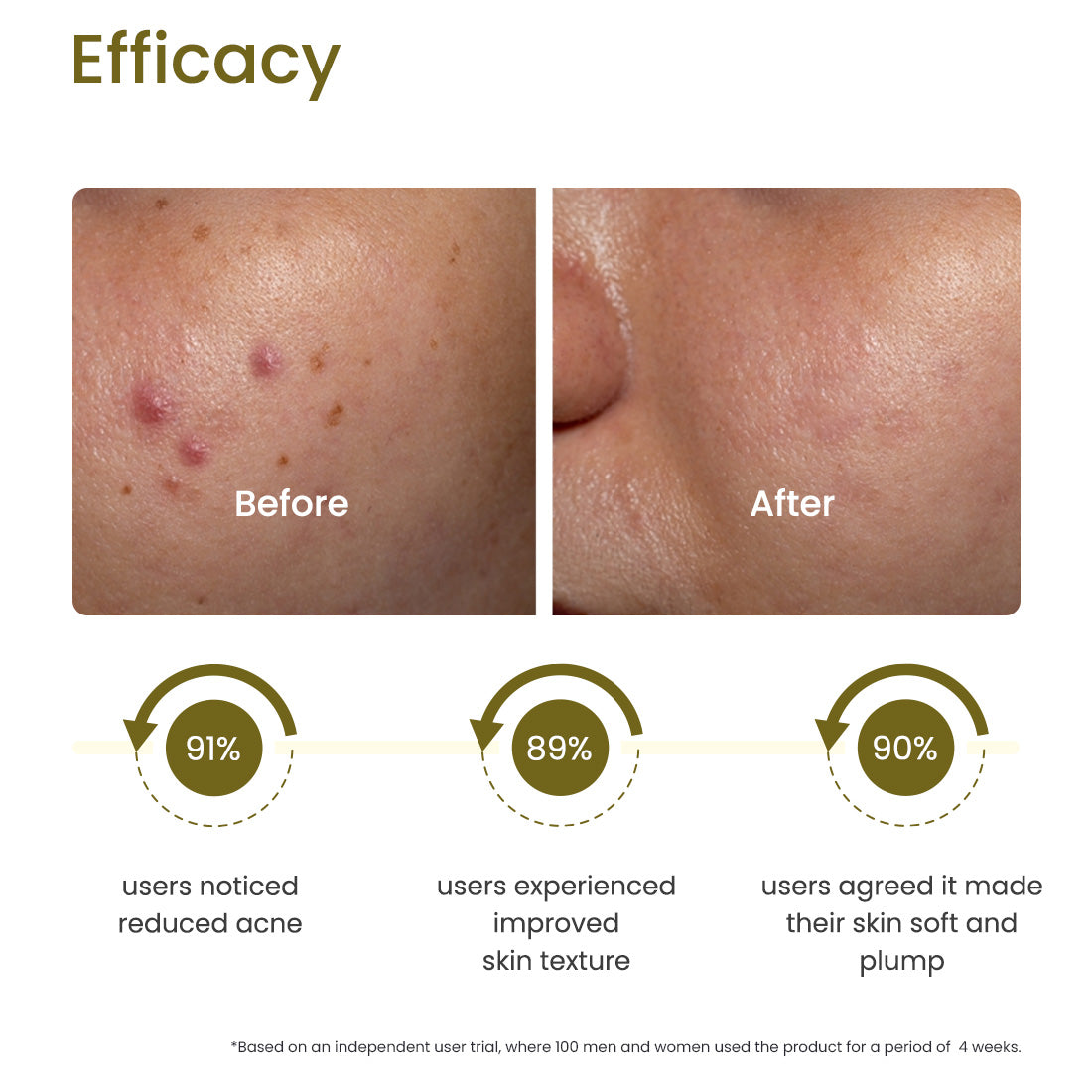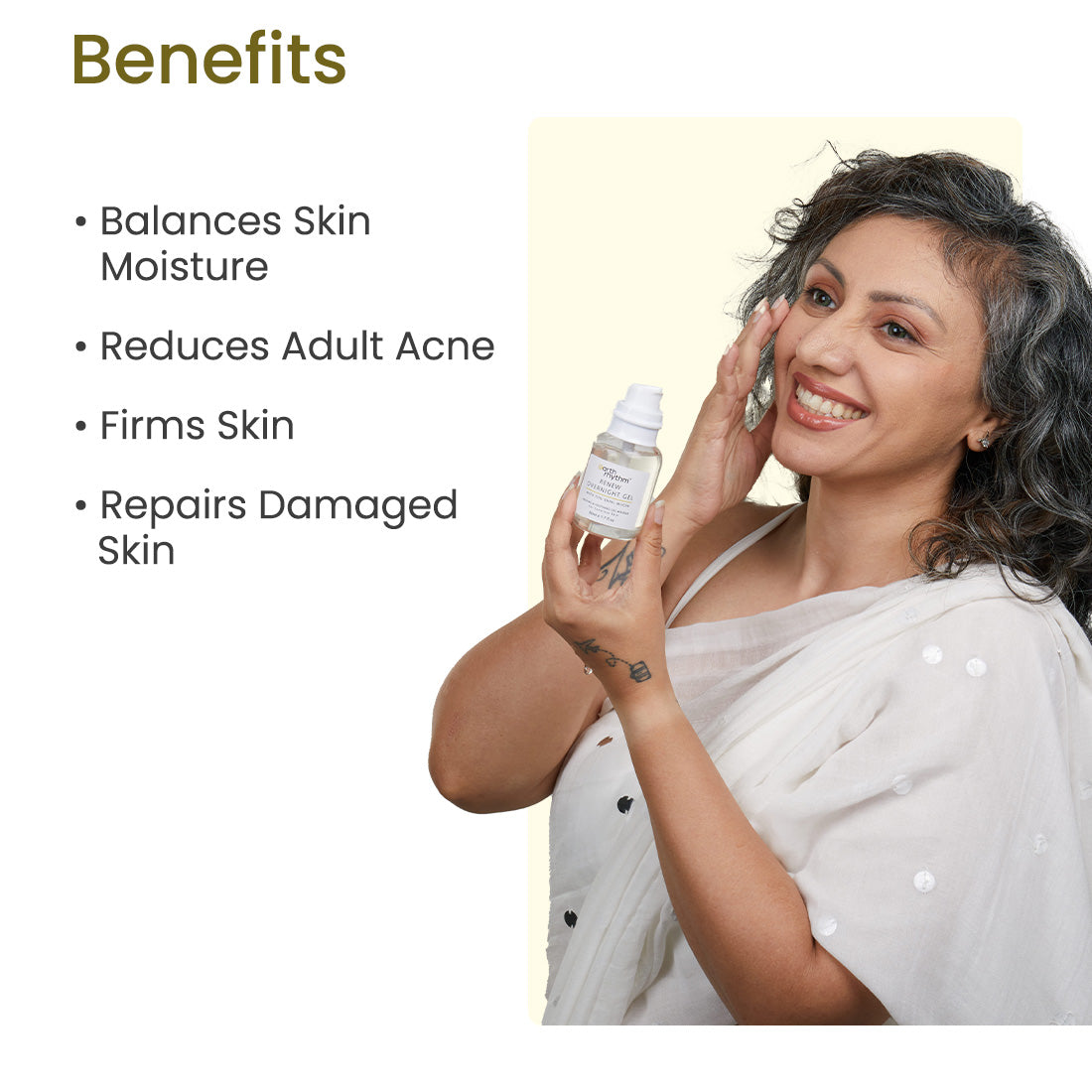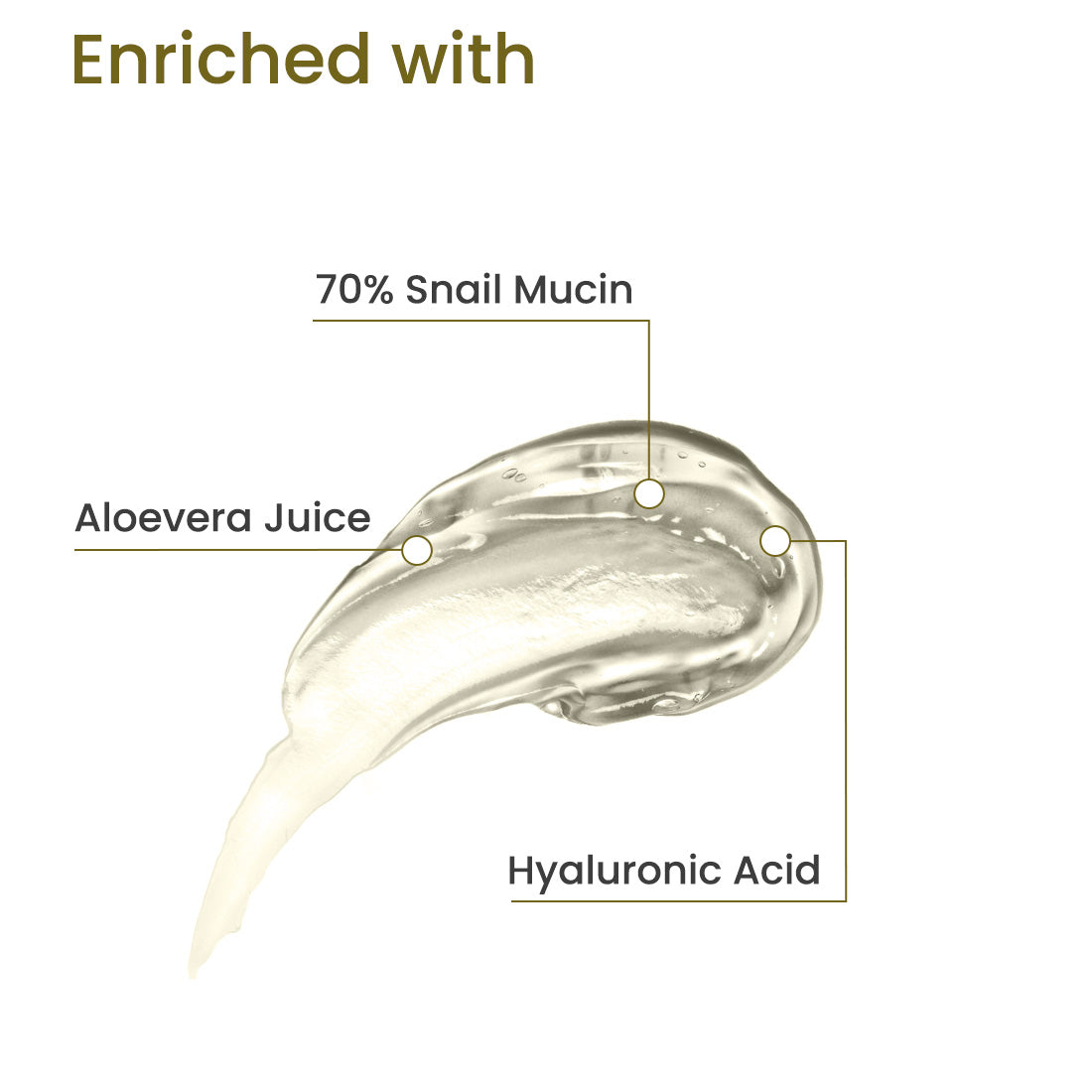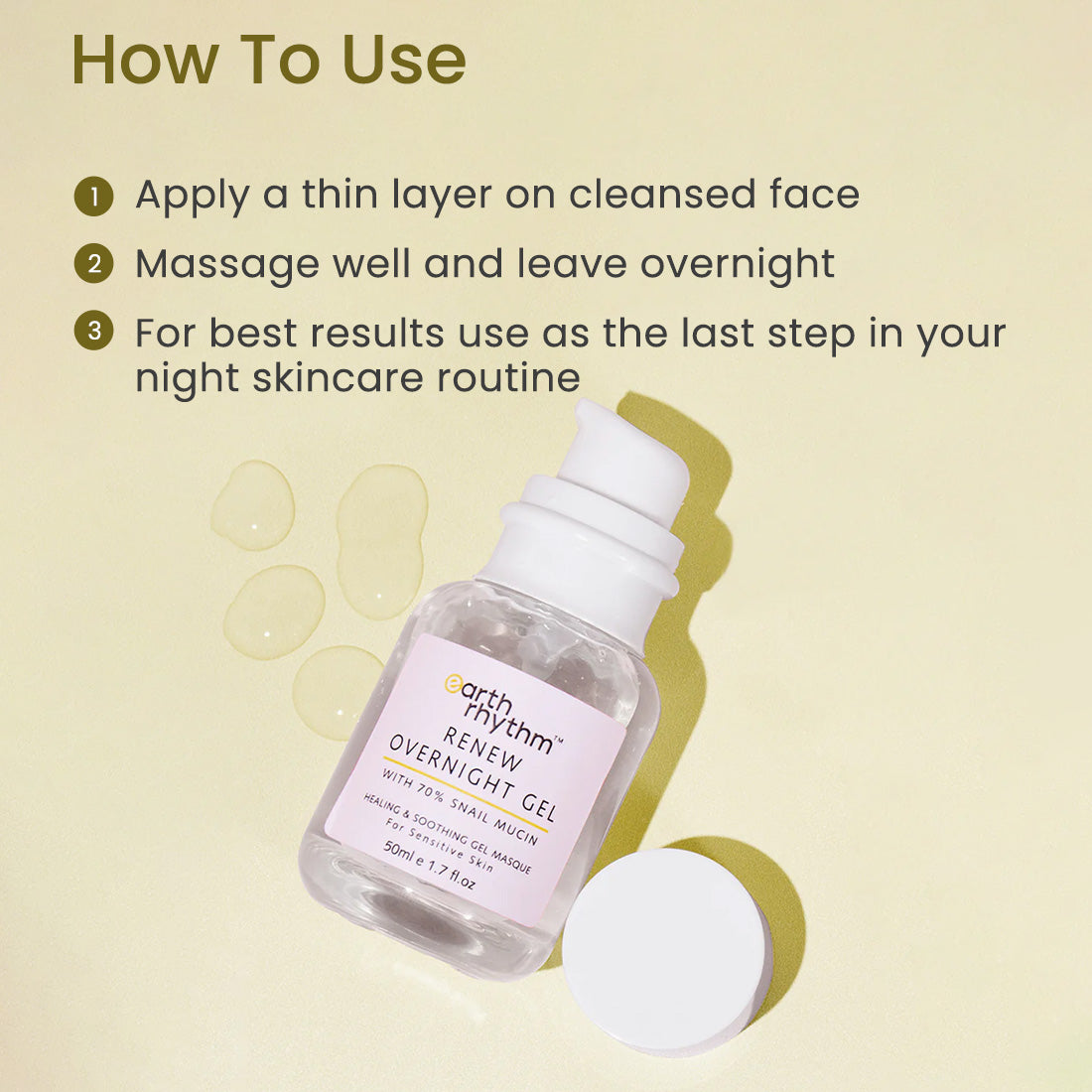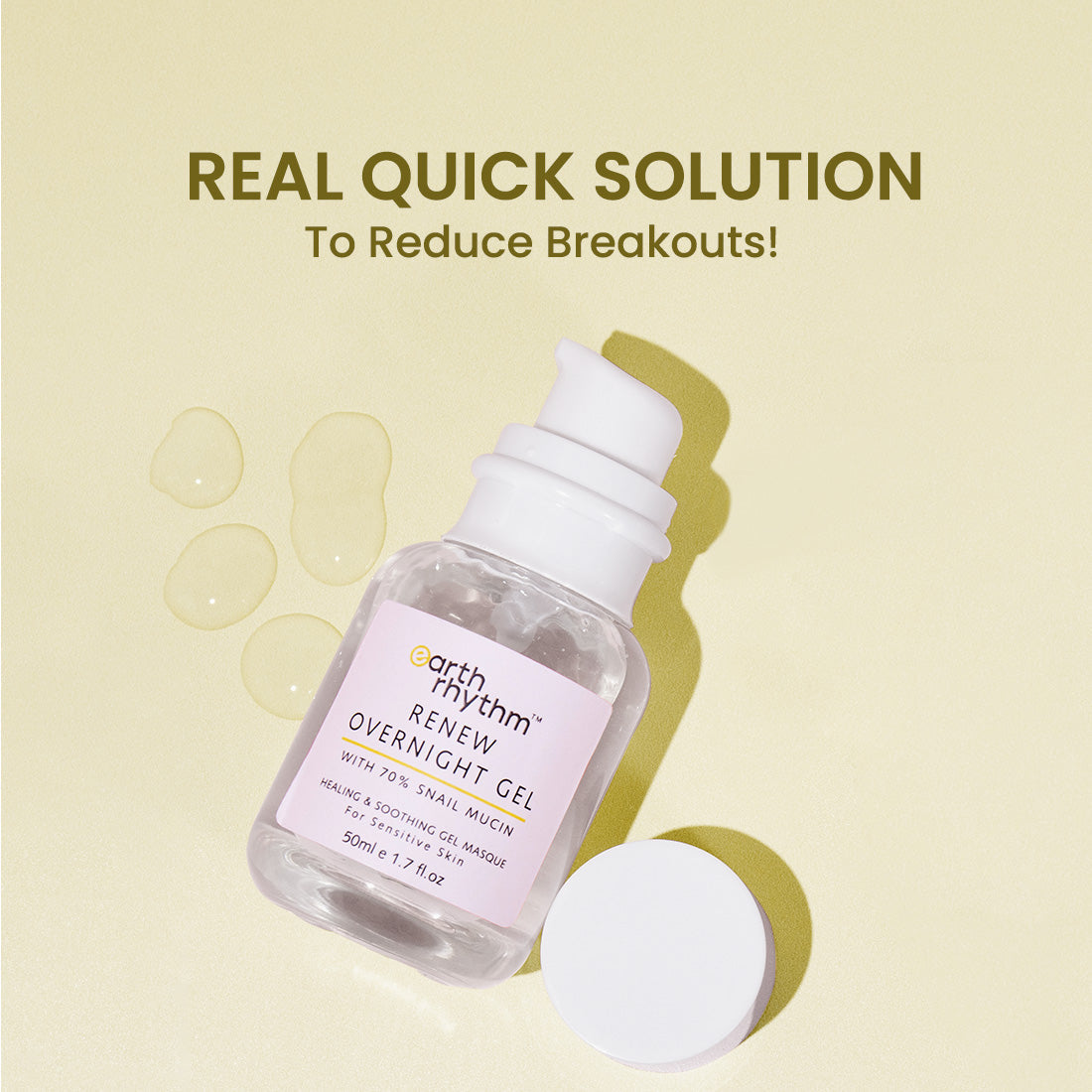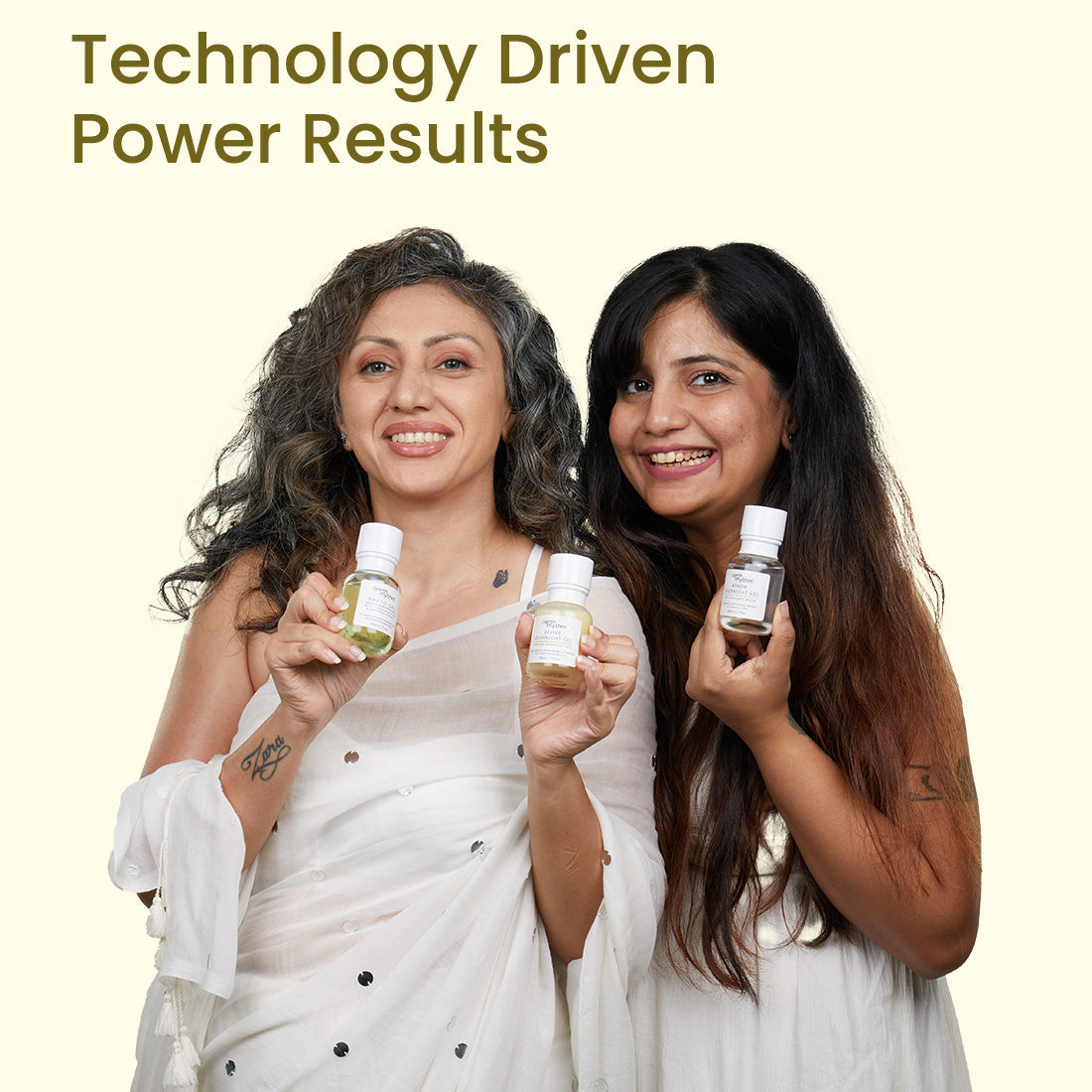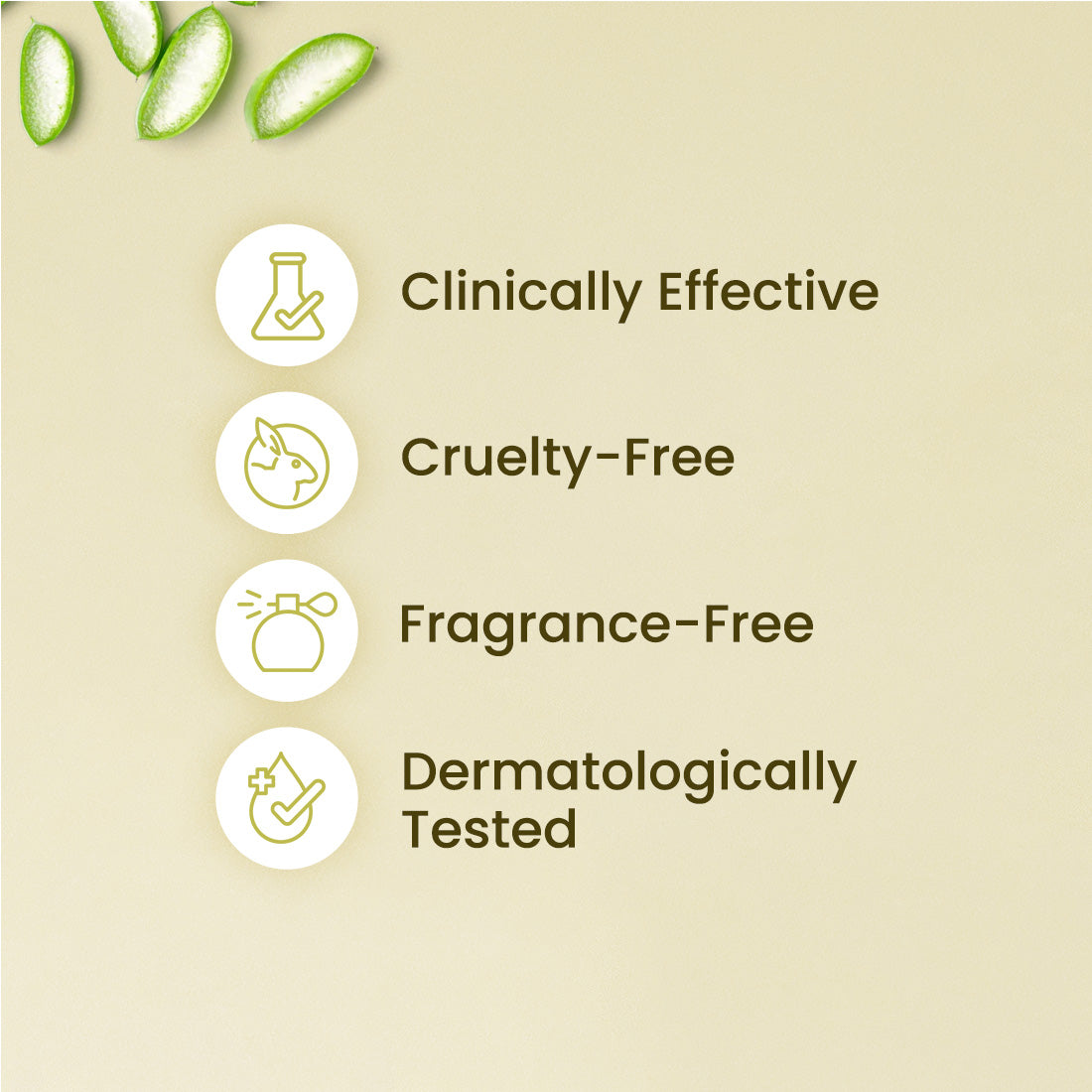 TAMANU FACIAL OIL
Reduce Pigmentation + Fades Acne Scars + Diminishes Fine Lines
M.R.P.

Sale price

₹179.70
M.R.P.
Regular price

₹599.00
GINSENG & ACAI BODY YOGURT
Makes Skin Plump + Moisturizes Skin + Increases Collagen Production
M.R.P.

Sale price

₹173.70
M.R.P.
Regular price

₹579.00
DRY & FRIZZY HAIR CARE KIT
Restore Hair Moisture + Tame Frizz + Deep Conditions Hair + Maintain Hair Growth
Sale price

M.R.P.

₹916.00
M.R.P.
Regular price

₹1,832.00
More Information

Just because your daytime skincare game is strong doesn't mean you can skip on a nighttime care regime while escaping all the possible harm. The blue light from your screen deeply penetrates, well, ALERT brown spots are incoming. Every day our skin battles countless environmental aggressors and it might not even win every battle even though you've been prepared for it.

If you want to welcome beautiful mornings with healthy and glowing skin, then you should make space for renewing gels in your night care routine. Night gels are rich in antioxidants that remove excess oil while providing deeper penetration.

What Are The Benefits Of Renew Overnight Gel?

Why invest in a night gel, you ask? Ahead, there's a list of benefits a night gel can give you if you incorporate it into your skincare regime.

-During the day, our skin is in a defensive mode waging war against all the external aggressors such as UV rays, pollution, weather conditions, and more. Your skin is less defensive and receptive as it works on fixing all the damage caused during the day. Earth Rhythm's Revive Overnight Gel will help bolster your skin's construction process.

-Our night gels are mainly loaded with Aloe Vera, Hyaluronic Acid, and Propolis that serve the purpose of boosting skin hydration. And when our skin is hydrated, it helps in delaying the signs of aging such as fine lines and wrinkles.

-Our certain overnight gels are engineered to heal scars and diminish the dark spots so as to even your skin texture and tone so that you evoke a natural glow. Now, tell us will you do that for a bit of glow, right?

How Should We Use Revive Overnight Gel?

You may have invested in the best overnight gel to really step up your skincare regime. However, if you've been using Revive Overnight Gel incorrectly, the final results might not meet your skincare goals. So, here's a quick step-wise guide on how to get the full benefits of:

Step 1: Cleanse your face with a mild gel-based cleanser. It will wipe out all the surface dirt and impurities.

Step 2: Invest in a skin toner, serum and let it get soaked into your skin completely.

Step 3: Squeeze a coin-sized amount of Revive Overnight Gel on the back of your hand. Dab the cream all over your neck and face.

Step 4: Do upward, outward and circular motions, massage the Revive Overnight Gel until it gets absorbed into your skin.

What Is The Role Of Snail Mucin In Overnight Gel?

When we hear the word "snail mucin", do you also picture a gooey snail, slimy or does it take you to a skincare routine? Well, snail mucin aka snail secretion filtrate is extracted from snails and is later formulated in all our skincare essences, serums, moisturizers, and creams. It's a popular K-beauty skin ingredient and is beneficial for acne-prone and sensitive skin as well. It promises to make your skin better in no time!

In Revive Overnight Gel, Snail mucin retains skin moisture, supports cell regeneration, repairs the damaged skin, and supports the skin's resilience. Concentrated at 70%, the overnight gel provides total skin barrier support.

– Snail mucin is enriched with hyaluronic acid that provides support to the skin's barrier and helps to lock in moisture.

– It has glycolic acid that gently exfoliates the skin and helps in stimulating the production of collagen.

– Helps to diminish fine lines and wrinkles.

– It helps to give your skin a youthful glow and radiant complexion.

On top of all these skincare benefits, Snail Mucin also helps to calm down any skin irritation, acts as a barrier of protection, repairs damaged skin cells, and it keeps the skin looking healthy and glowing at all times.

Is Snail Mucin The Same As Hyaluronic Acid?

Snail Mucin is slowly making its a niche in the market but Hylauronic Acid is one of the best investments in a skincare regime. Hyaluronic Acid is one of the ingredients found in snail mucin, a humectant known for hydration, binding moisture, and plumping your skin.

The snail mucin helps to retain moisture, supports cell regeneration and repairs damaged skin. The presence of hyaluronic acid ensures that the skin remains hydrated while aloe vera juice helps reduce the appearance of acne. Whereas, Hyaluronic Acid helps to retain moisture while creating a plumping effect. When your skin is protected and hydrated, increased skin cell production can take place, as your skin isn't busy fighting for hydration. It ultimately leads to smoother, plumper skin cells!

Why To Invest In Renew Overnight Gel With Snail Mucin?

The Renew Overnight Gel is a leave-on overnight treatment for the skin. The gel is formulated with 70% snail mucin, Aloe Vera juice, and skin-plumping hyaluronic acid. The Aloe vera juice in the Renew Overnight Gel helps to reduce the frequency and appearance of acne and acne scars as it's a rich source of antioxidants and vitamins that may help protect your skin.

It's a lightweight overnight gel that doesn't clog pores. It has healing and antimicrobial properties that help in speeding up your acne healing process and treating the inflammation. And with snail mucin, helps to regenerate skin cells, an effective acne scar treatment. And with enriched ingredients, it makes it a good option for tackling your pigmentation issues and uneven skin tone.

What Is The Texture Of Renew Overnight Gel?

Unlike your moisturizers and other cream gels, the texture of Renew Overnight Gel can take a while for you to get used to the texture. The overnight gel depends on the concentration of the ingredients and with snail mucin as the *core* ingredient, you can feel your skin as sticky and tacky at the beginning. But once the gel gets absorbed, your skin will start feeling smooth and soft all day long.

The overnight gel claims to target acne, moisturize skin, and overall brightness—and it's no lie. With regular use, the Renew Overnight Gel helps in fading the hyperpigmentation and makes your skin look juicy and plump. Also, not to forget, this is a great product for fighting away the winter dryness. Literally overnight, this will transform your dehydrated, tired skin into a dewy complexion. With the healing ability of this overnight gel, your skin stays hydrated throughout all seasons, especially the winter months.
See All Ingredients

| Ingredient | Ingredient Type | Source | Benefit |
| --- | --- | --- | --- |
| Snail filtrate & Distilled water, | Natural | Snail | skin inflammation and help promote healthy-looking skin |
| Aloe Barbadensis Leaf Juice, | Natural | Aloe | helping to calm inflammation and protect sensitive cell membranes against free radicals. |
| Sodium Hyaluronate Citrus Limon (Lemon) Fruit Extract, | Natural | Lemon | complexion improvement |
| Crosspolymer, Polyacrylate Crosspolymer-6, | Synthetic | Lab Synthesized | Gelling agent |
| Acetamidoethoxyethanol, | Synthetic | Lab Synthesized | humectants. |
| Benzyl Alcohol, Glycerin (and) Sorbic Acid. | Synthetic | Lab Synthesized | Preservative |
RENEW OVERNIGHT GEL WITH SNAIL MUCIN
Gives extra plump to skin
It's amazing, the skin feels well rested and extra plump in the morning.
Hydrating gel
Have been using it for a week. Noticed difference in skin texture. It's a cost effective dupe for the Cosrx snail mucin essence for sure and a made in India product!